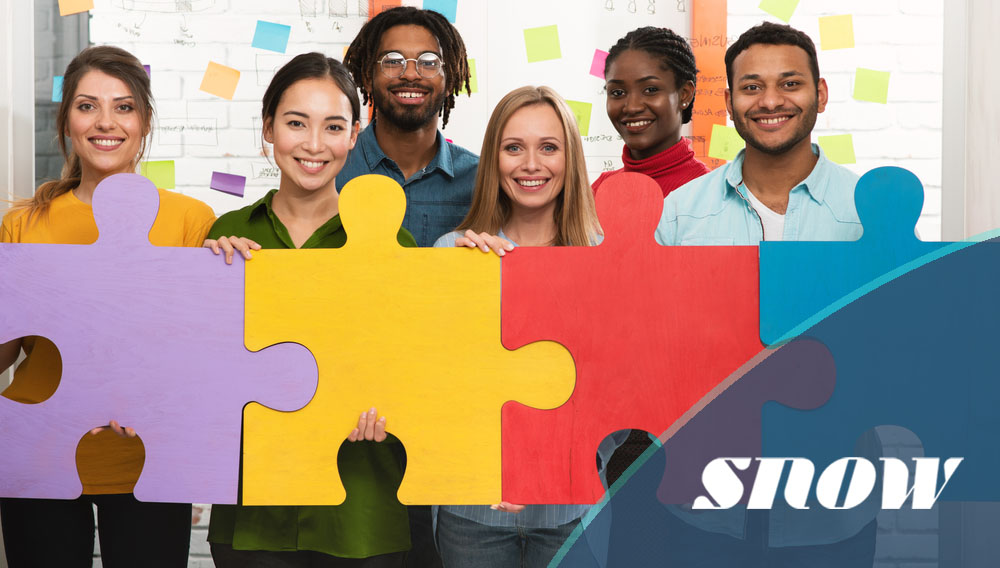 Managing employees' time and attendance is challenging for most small businesses. Hence, integrating your time and attendance system with your payroll can help you solve the biggest headaches of managing your business. When you improve efficiency in tracking employees' time,
Get in touch
We'd love to hear from you. Contact us today.
Book Your Free Demo!
Find out why more than 2,000 businesses trust Quantum Payroll.
Simple, powerful, affordable. See it for yourself.