+1500 organisations nationwide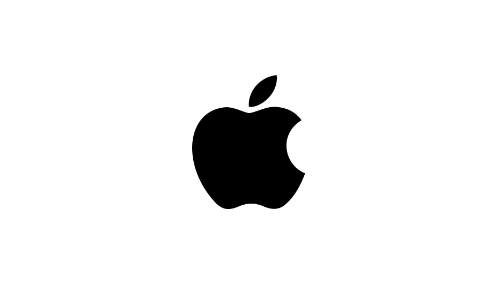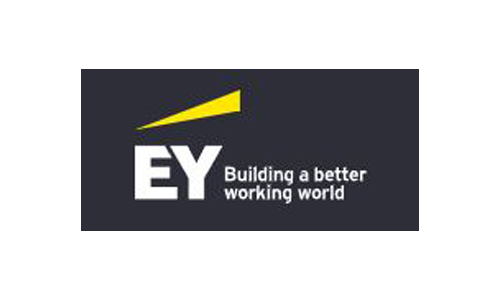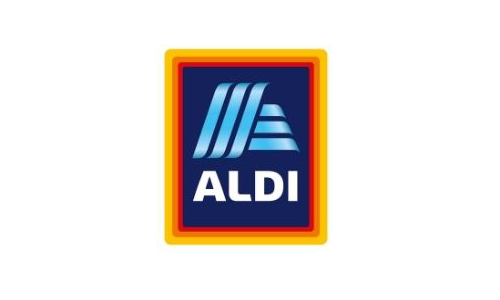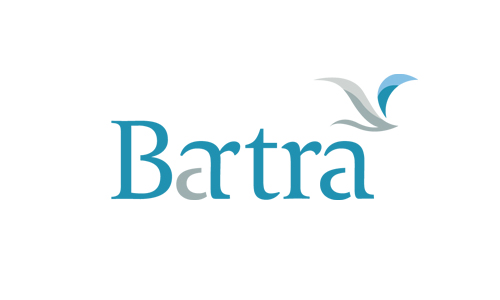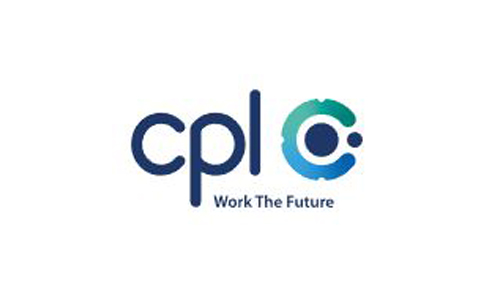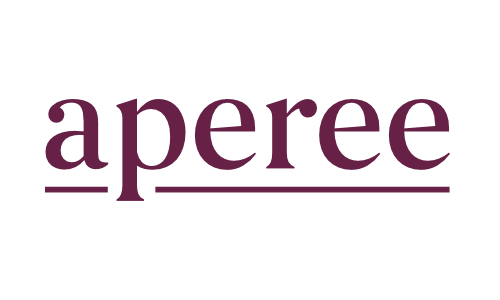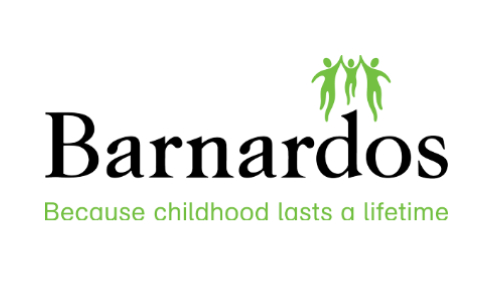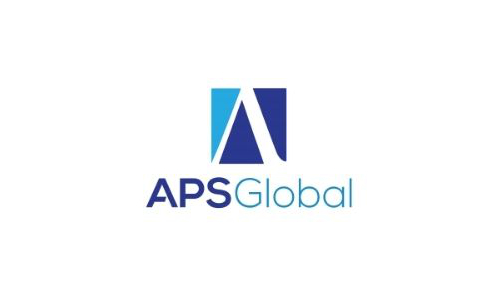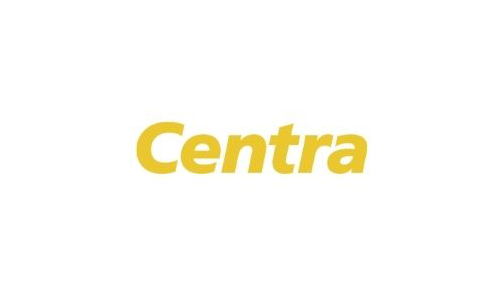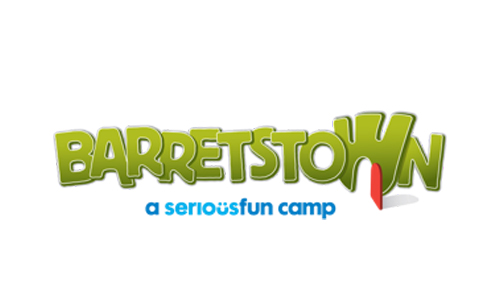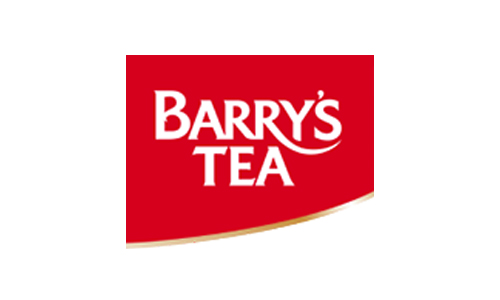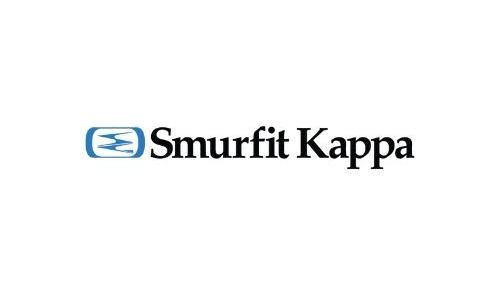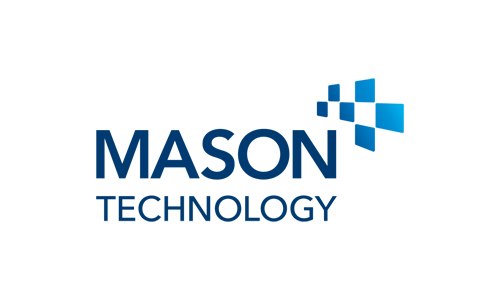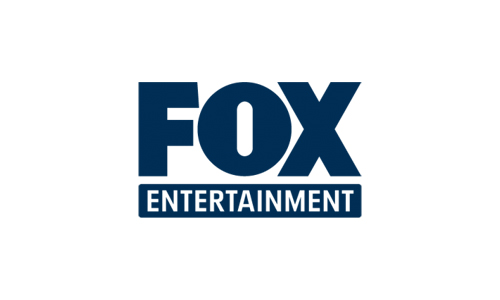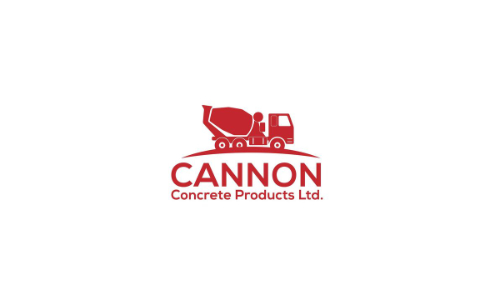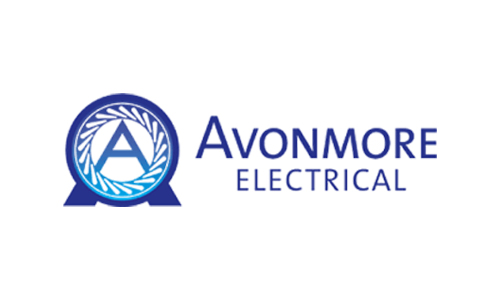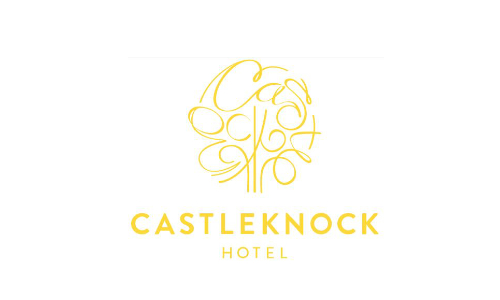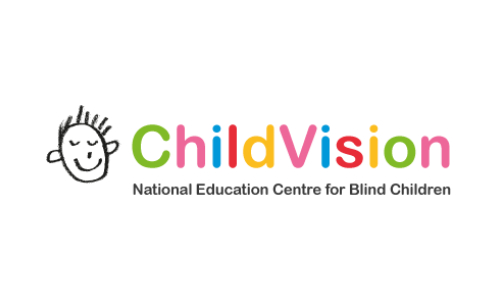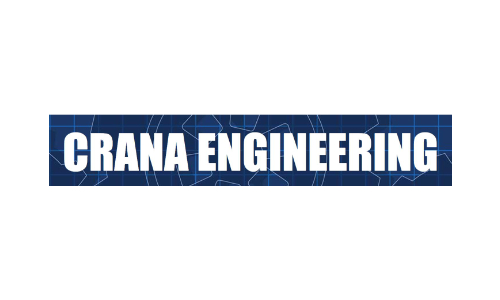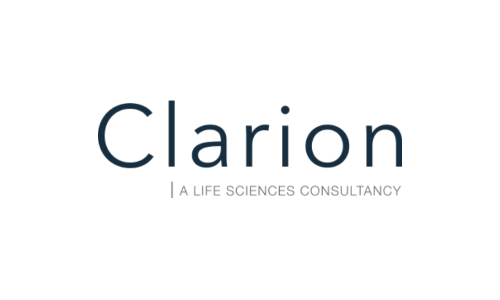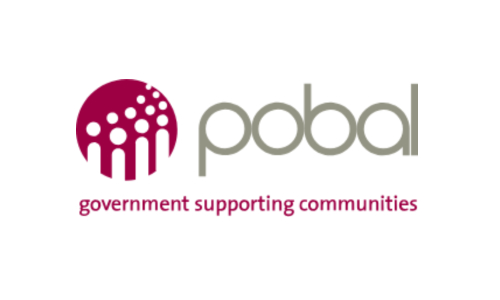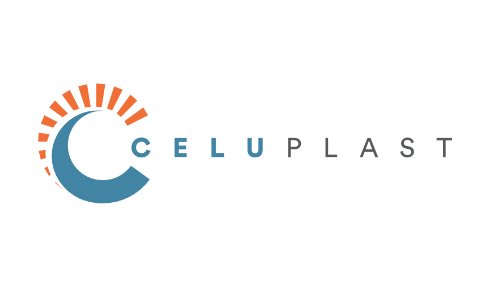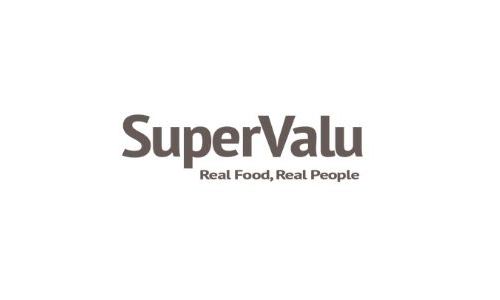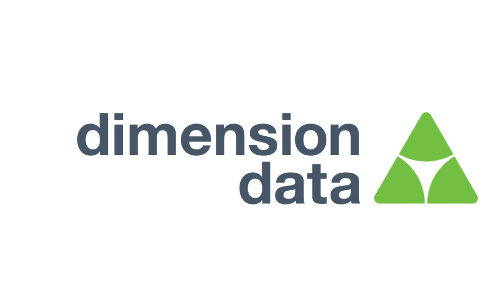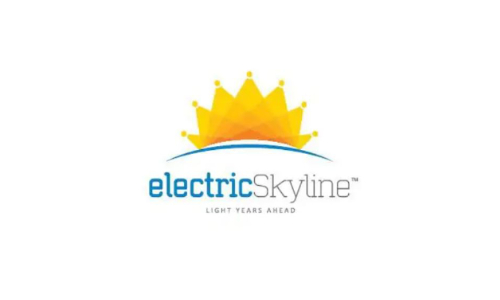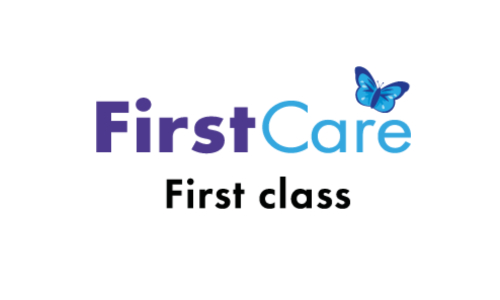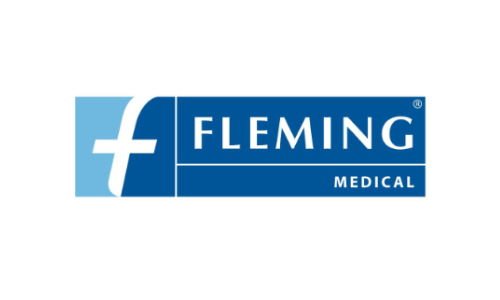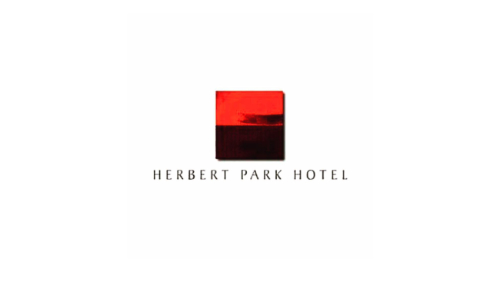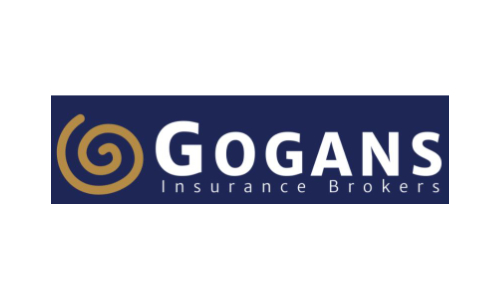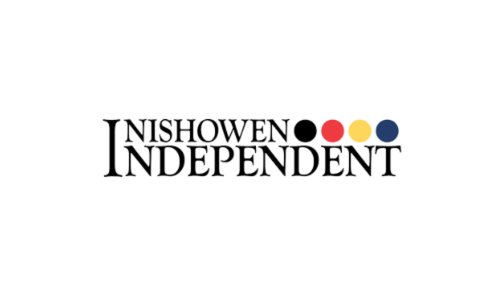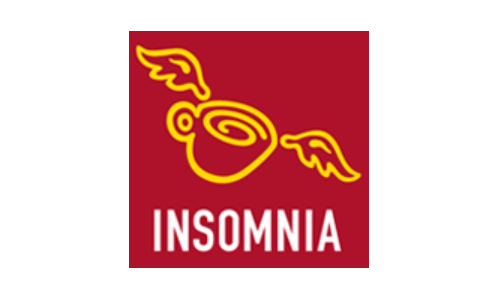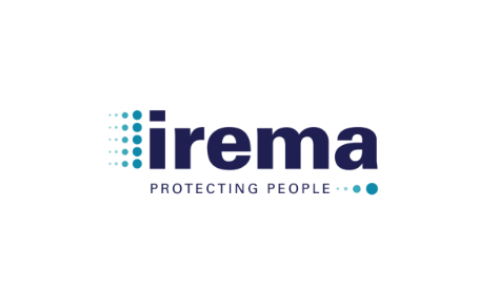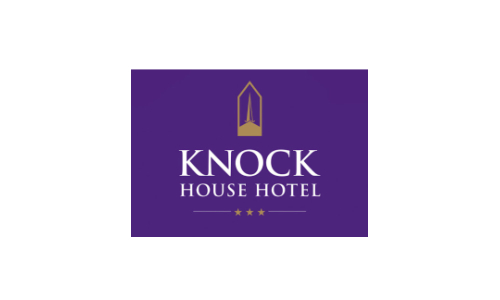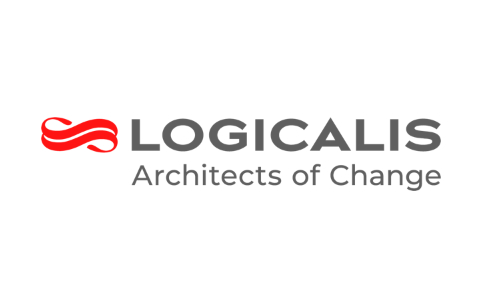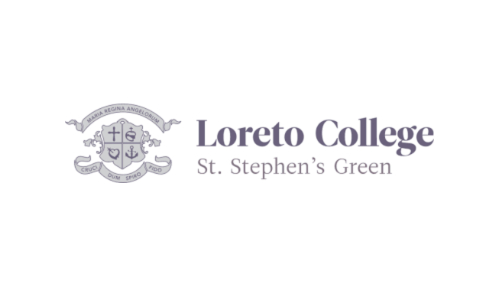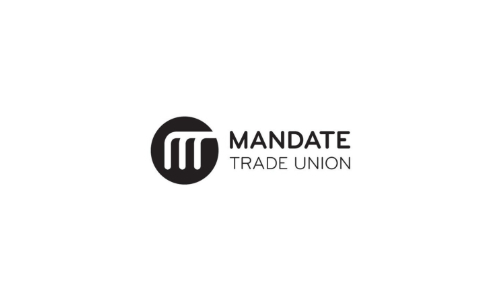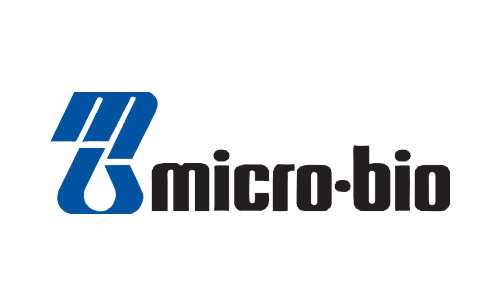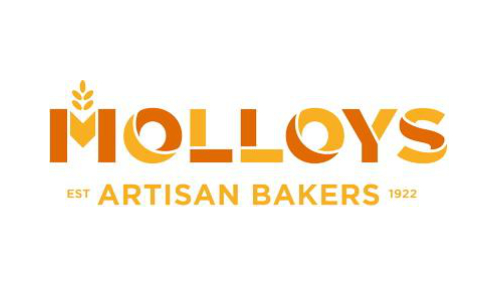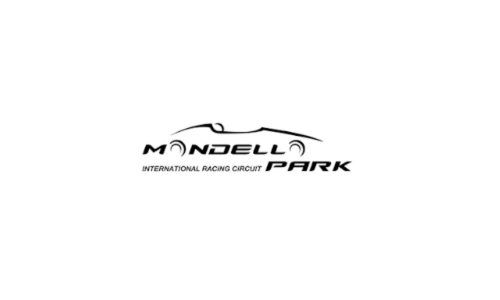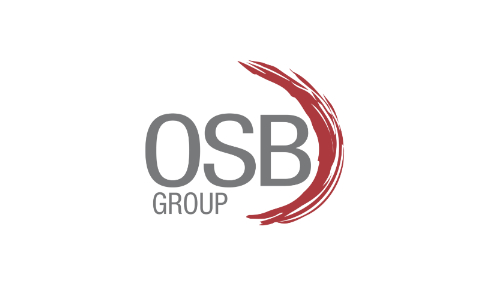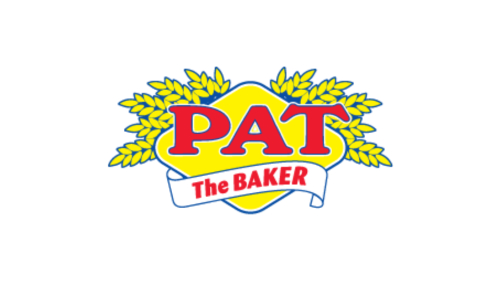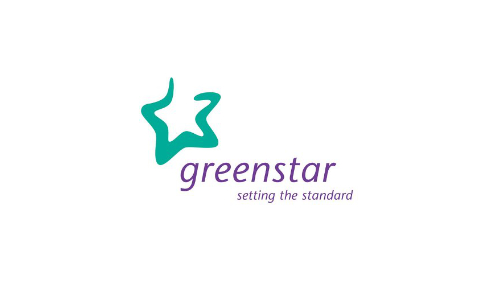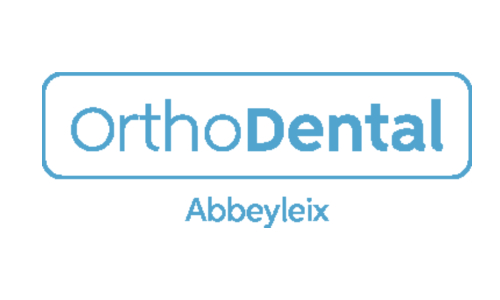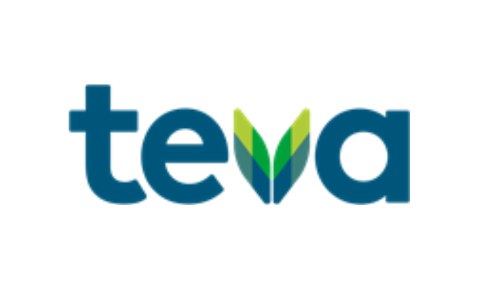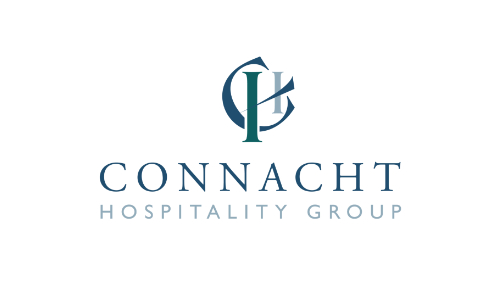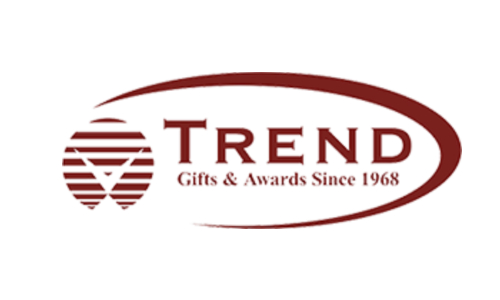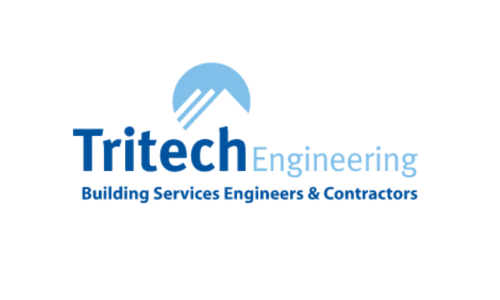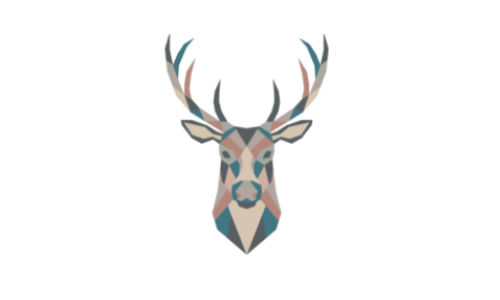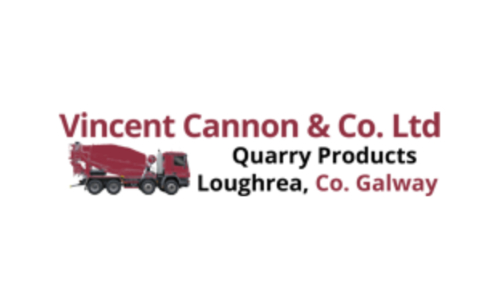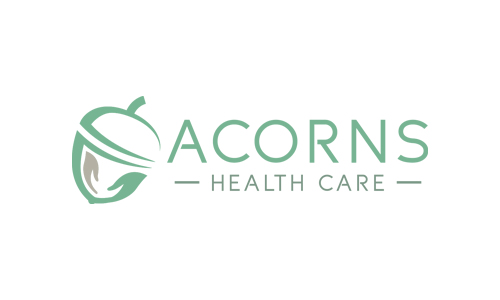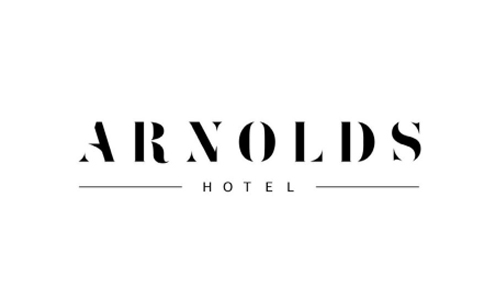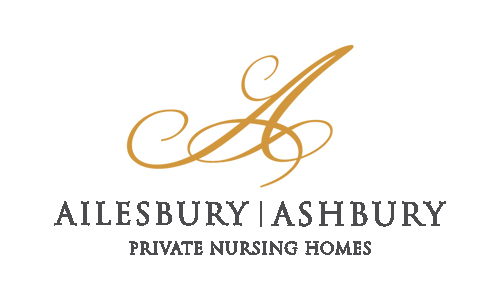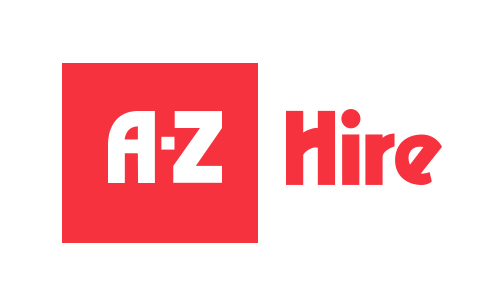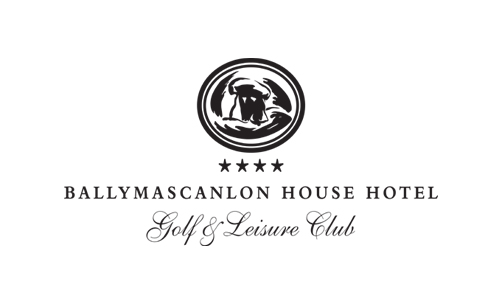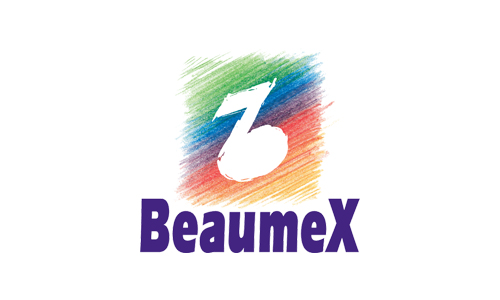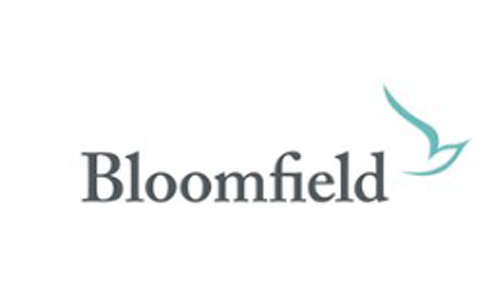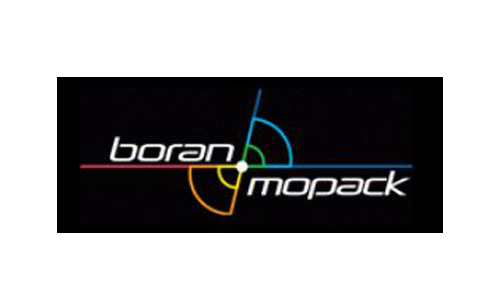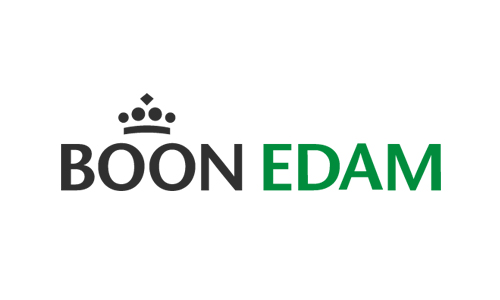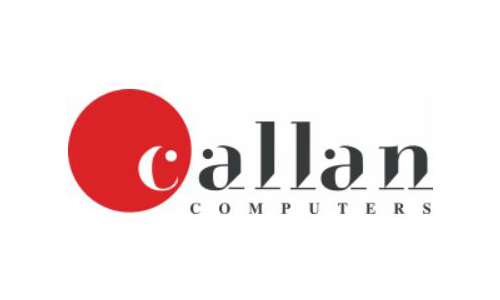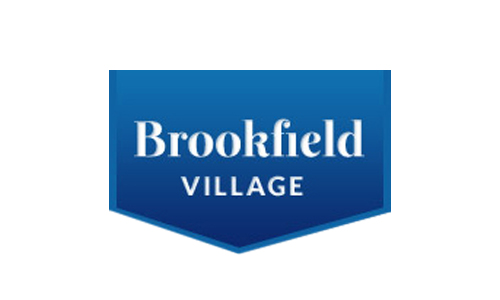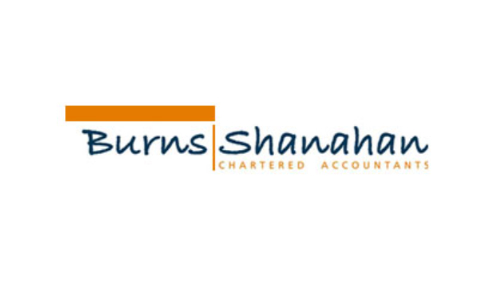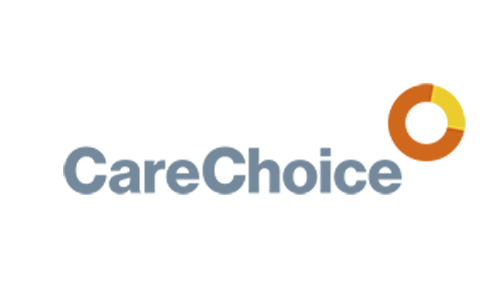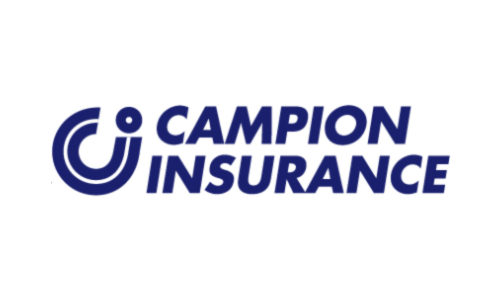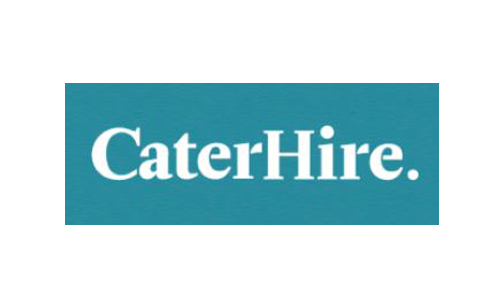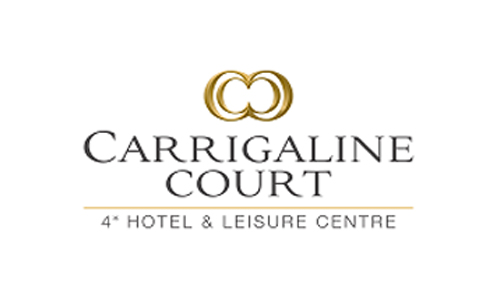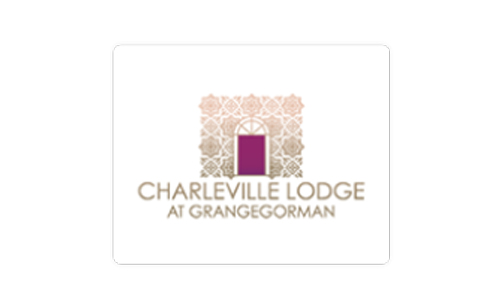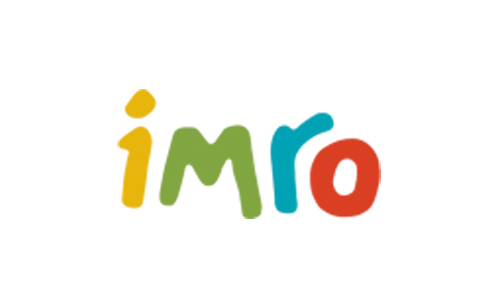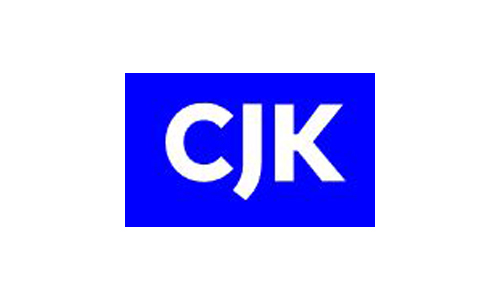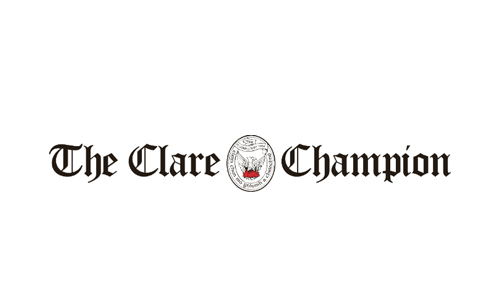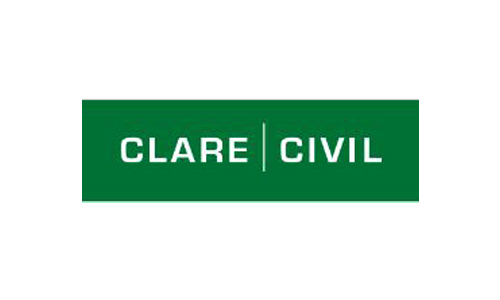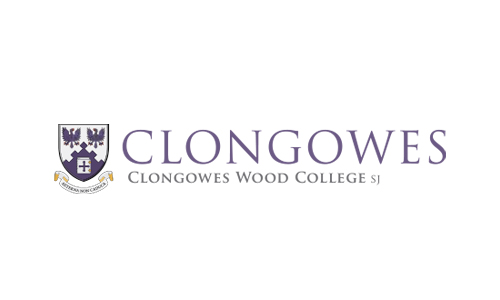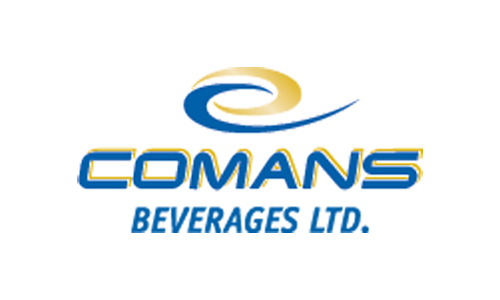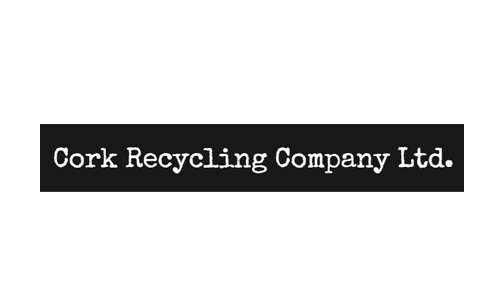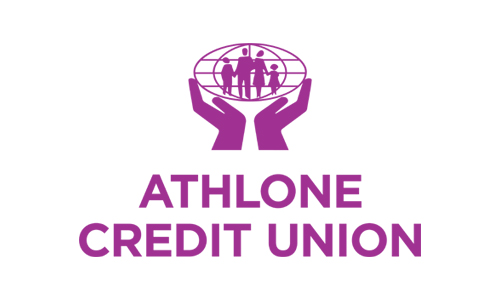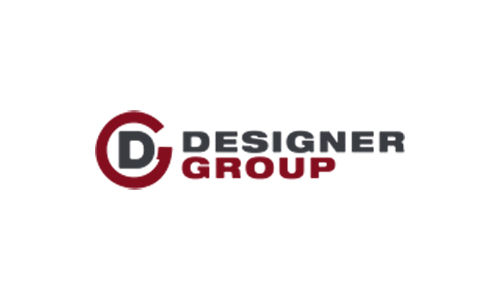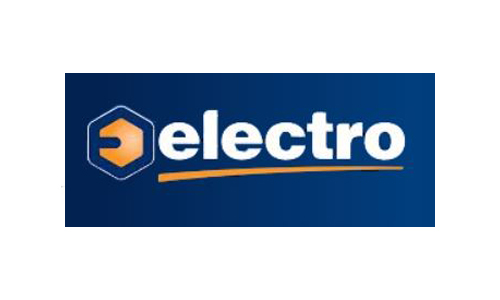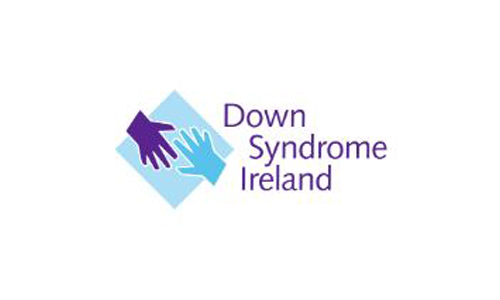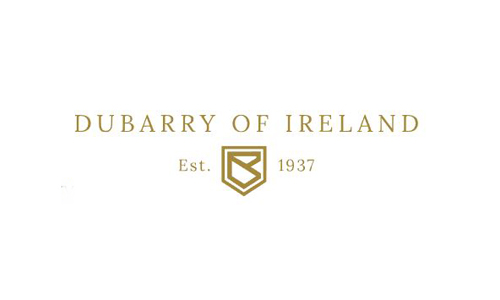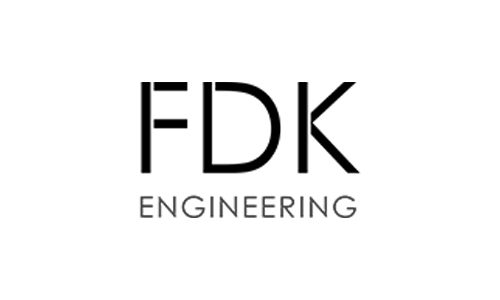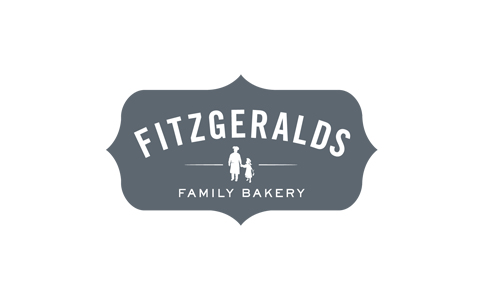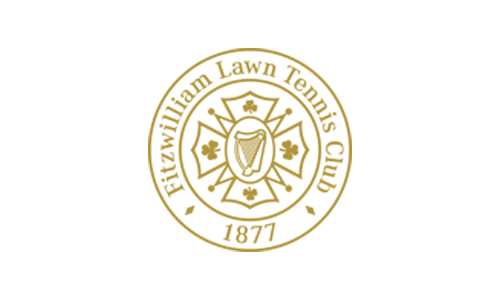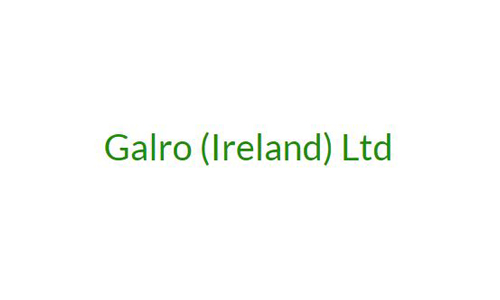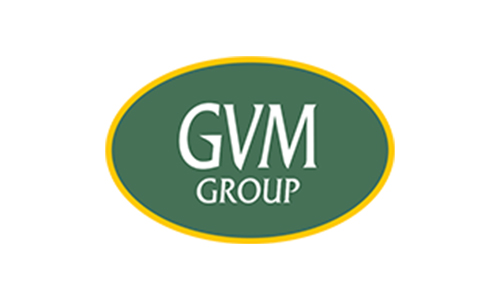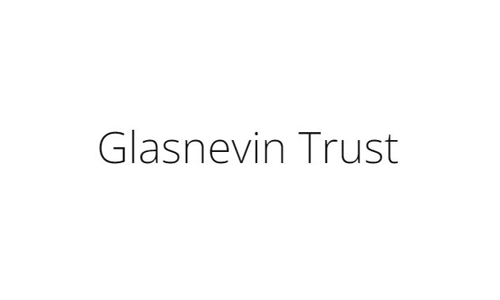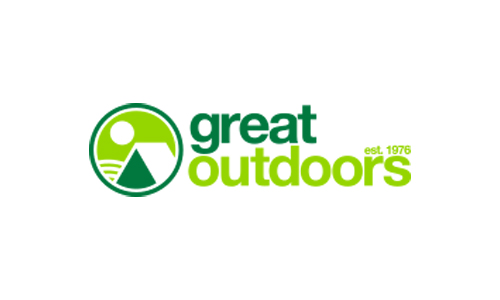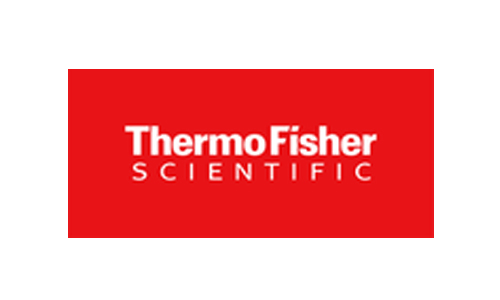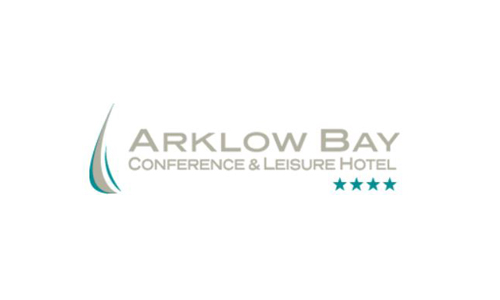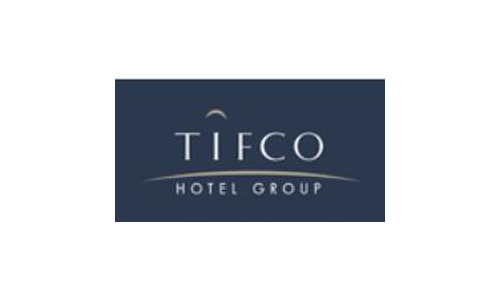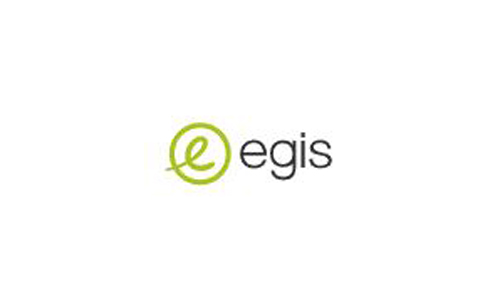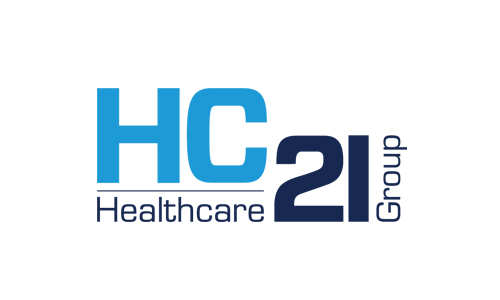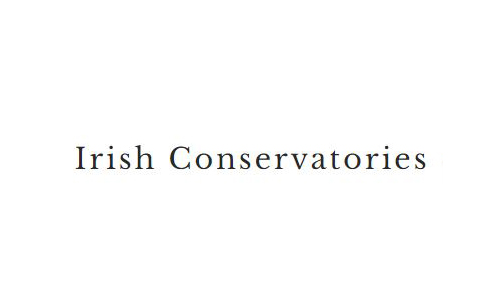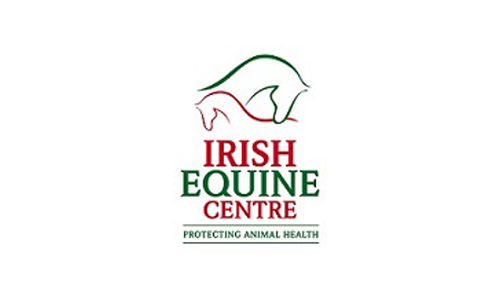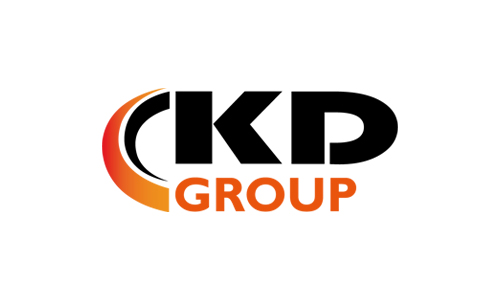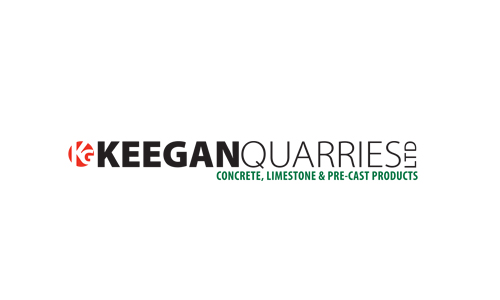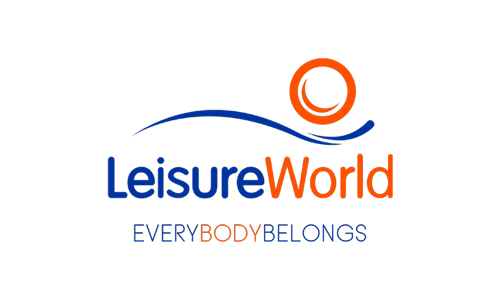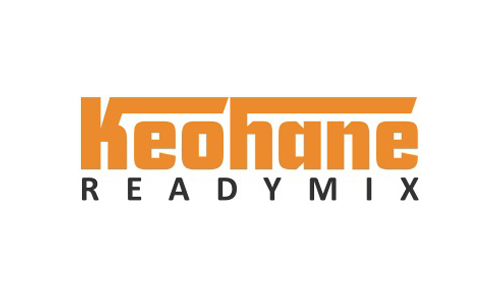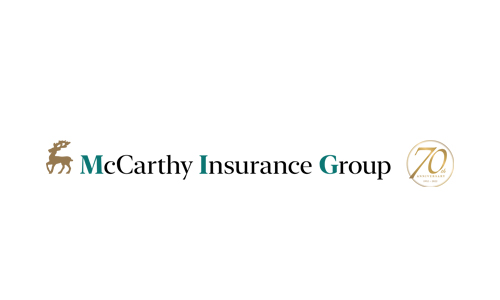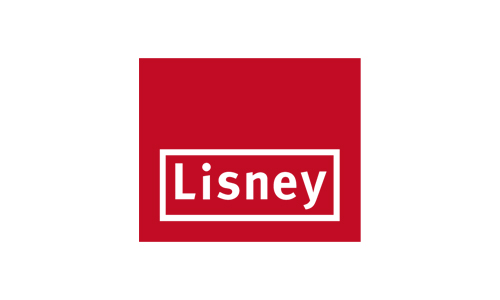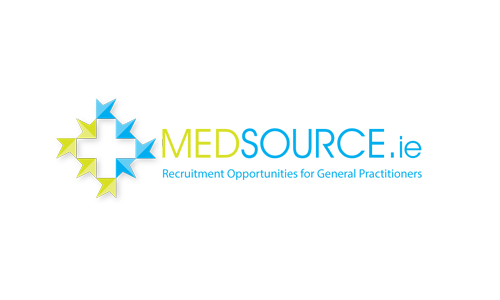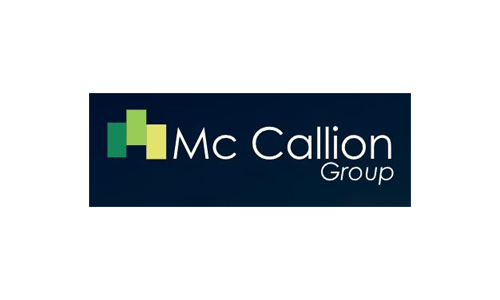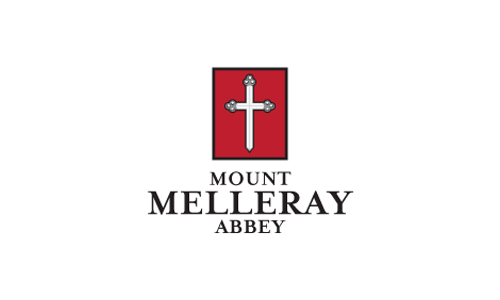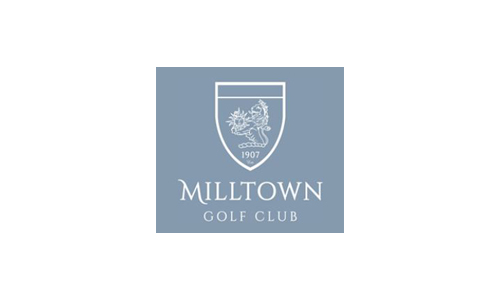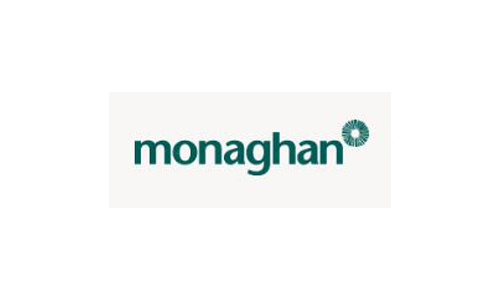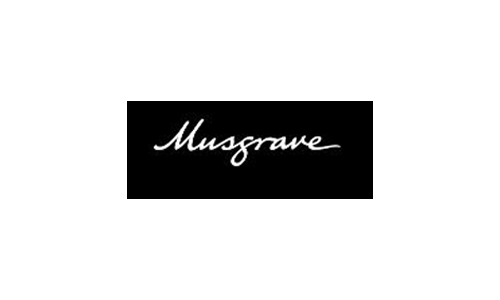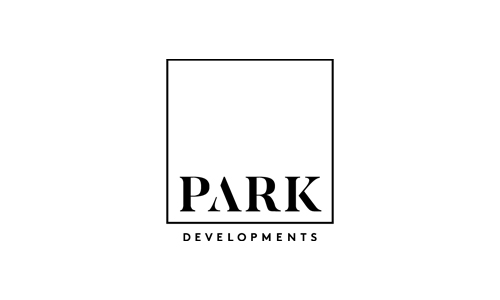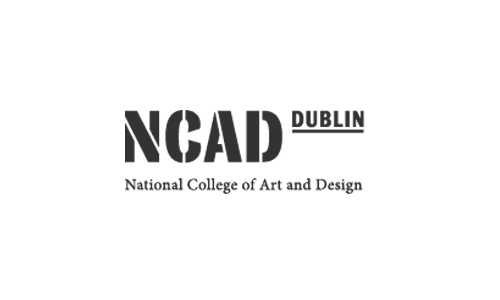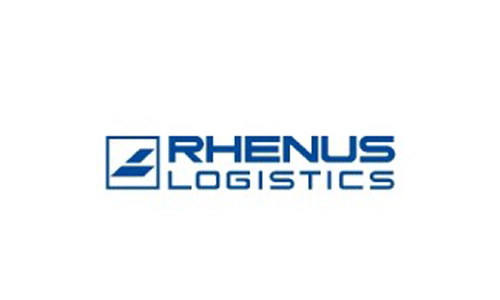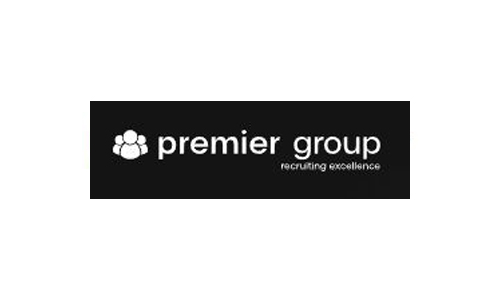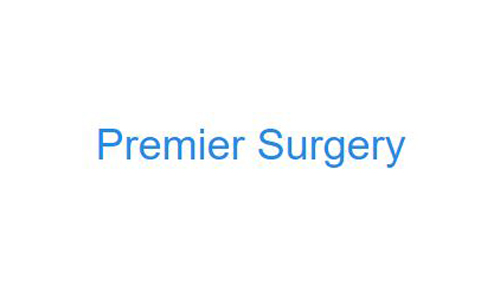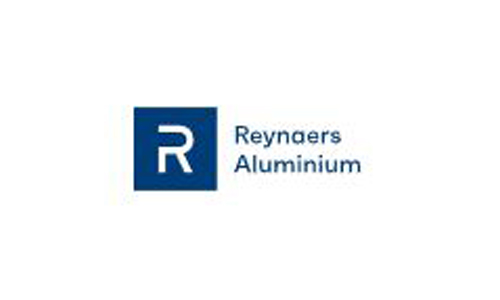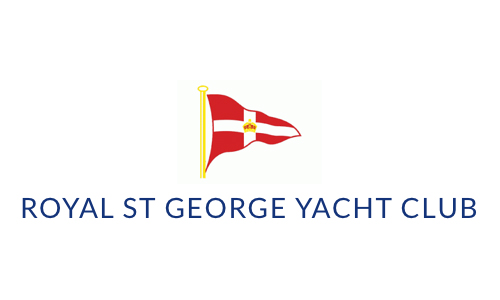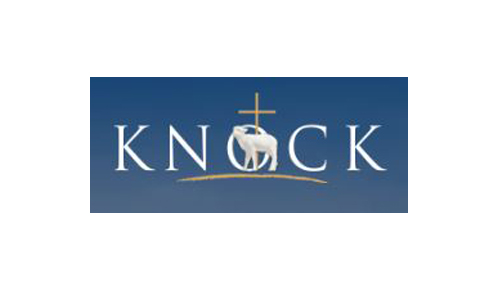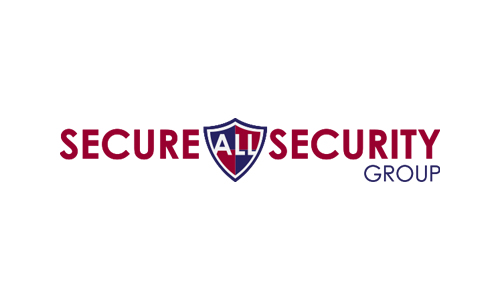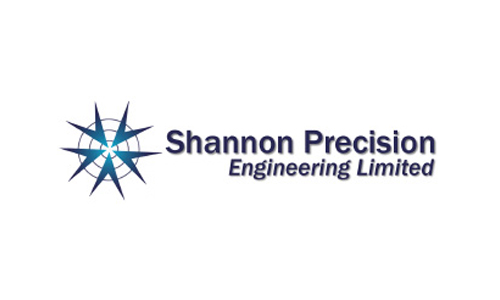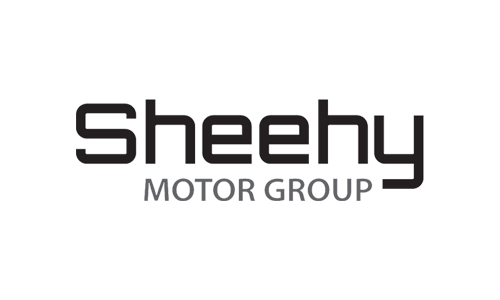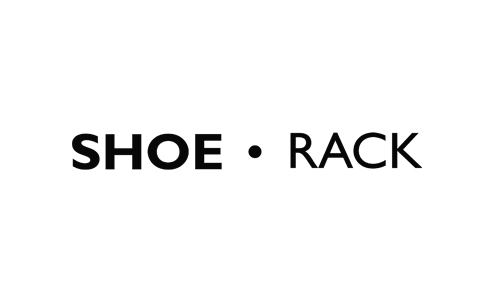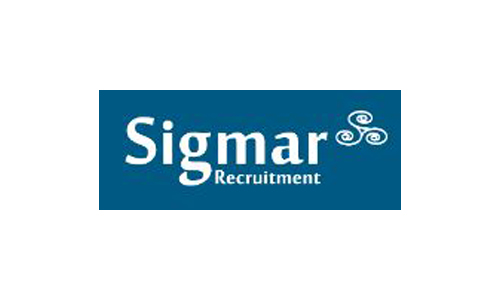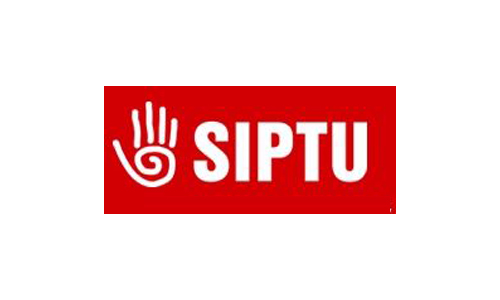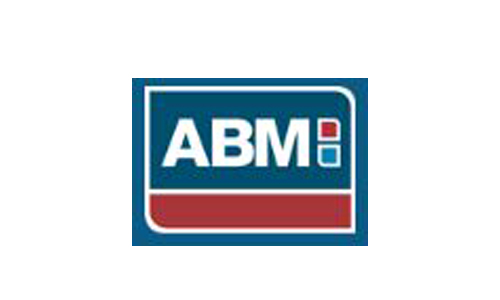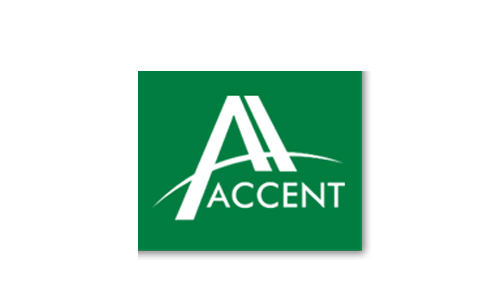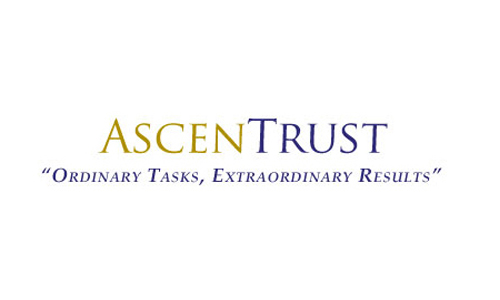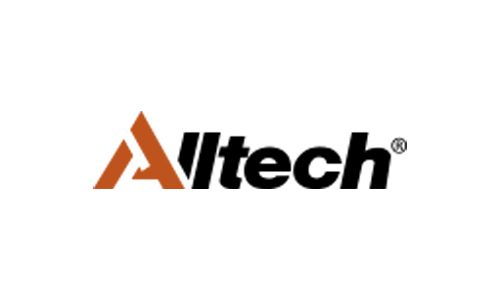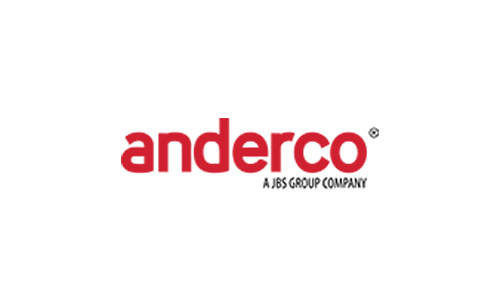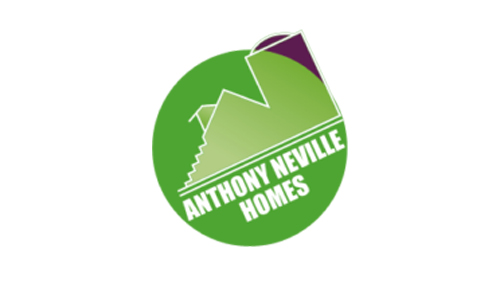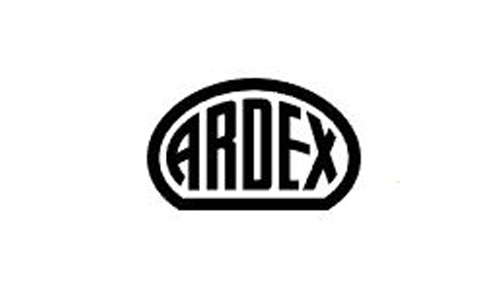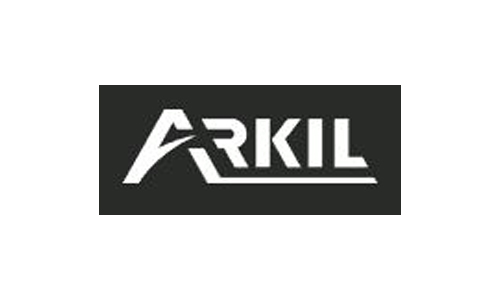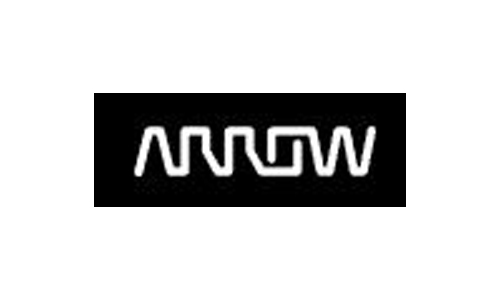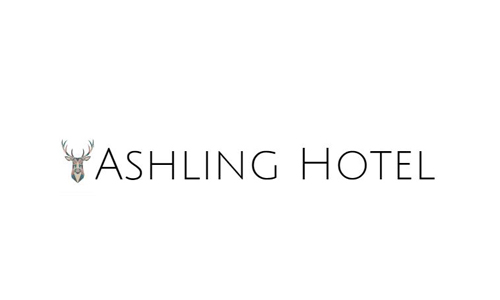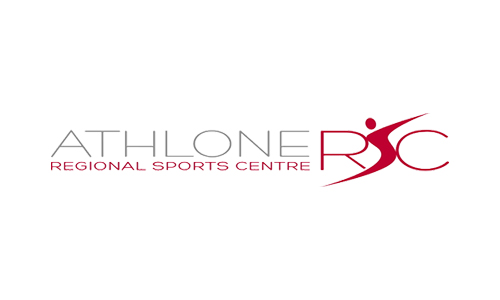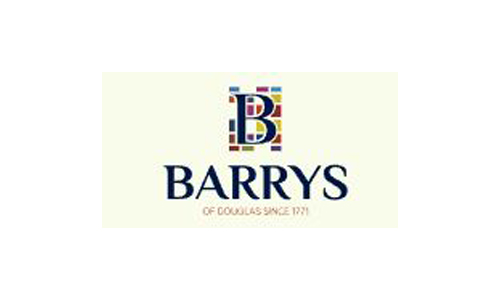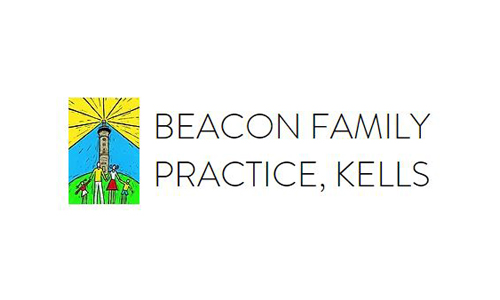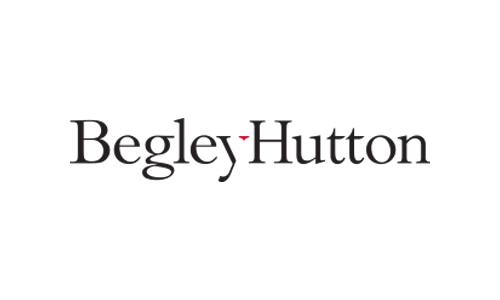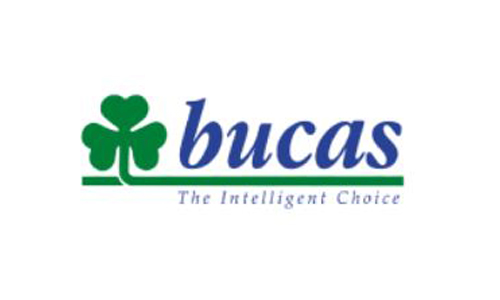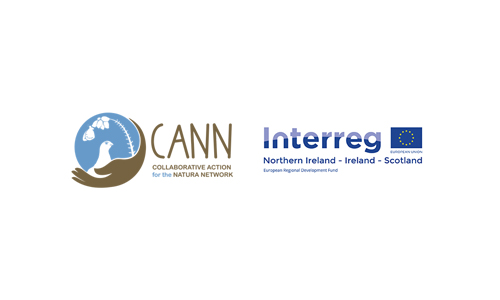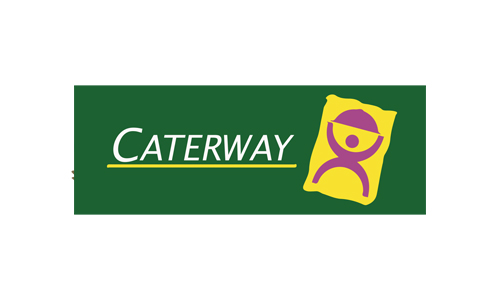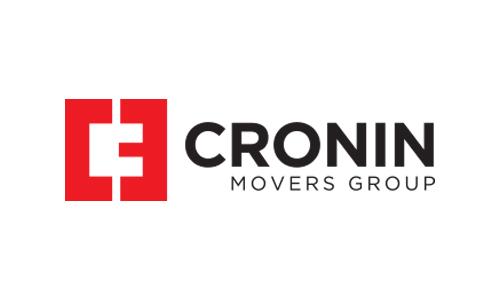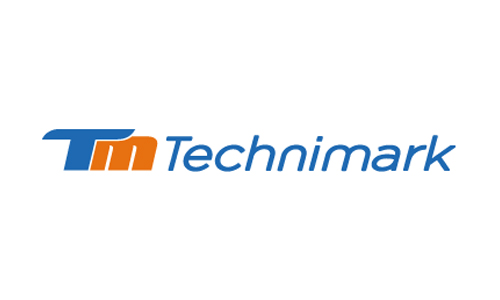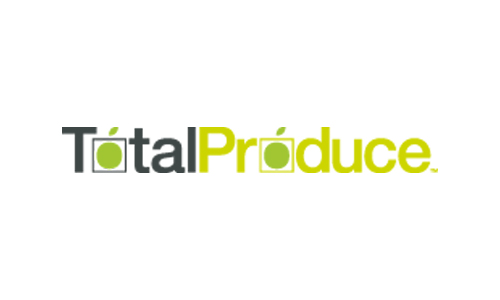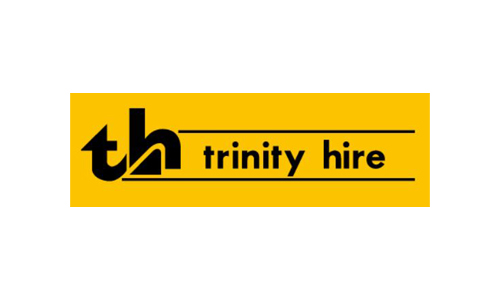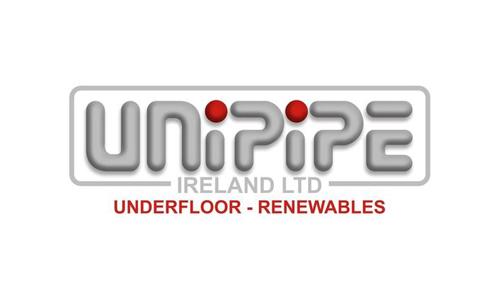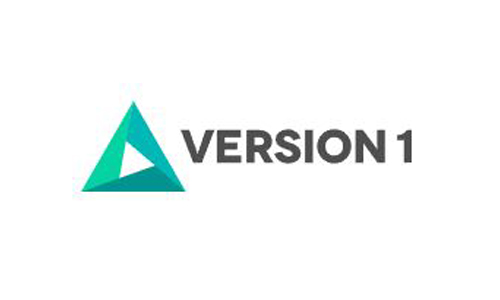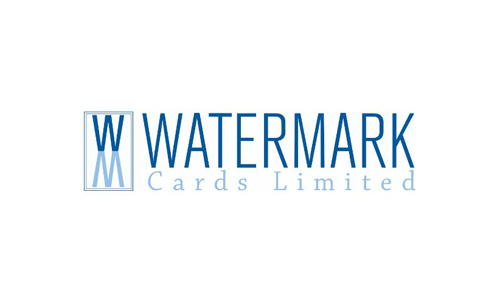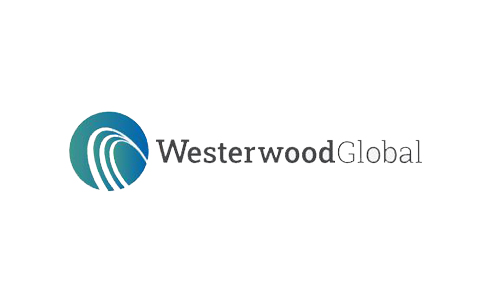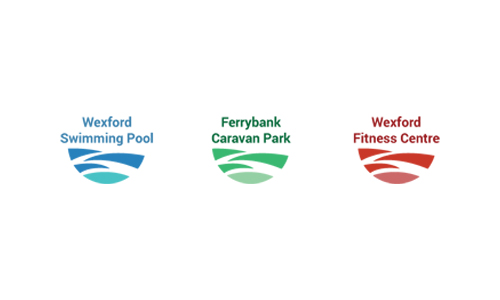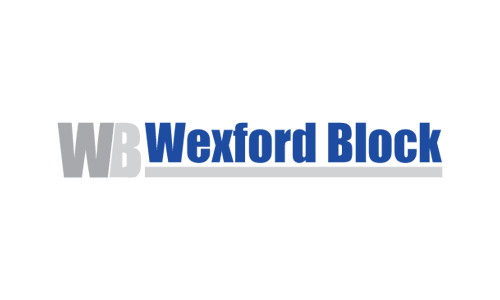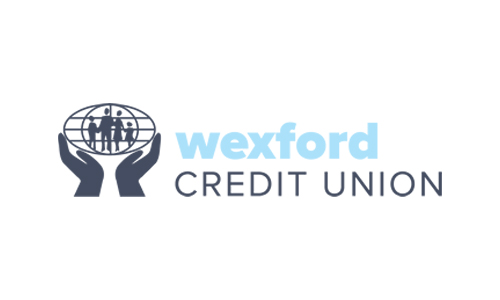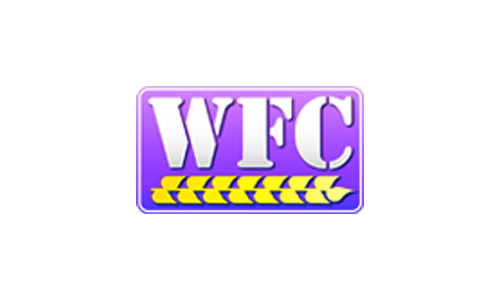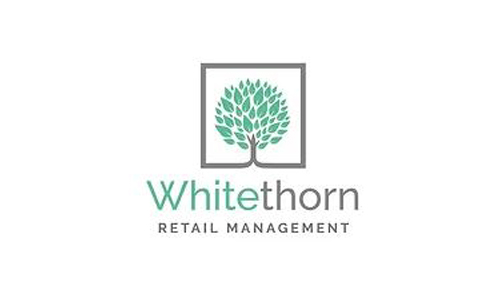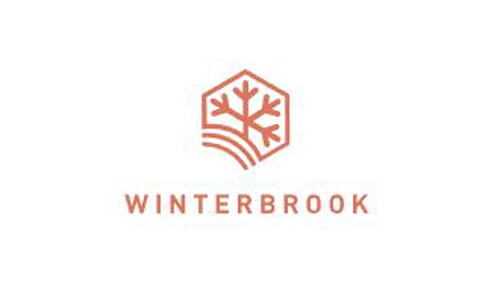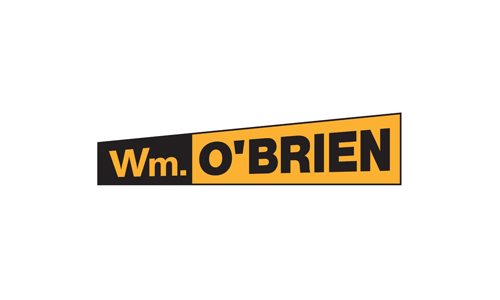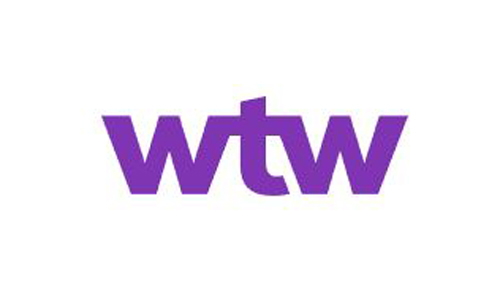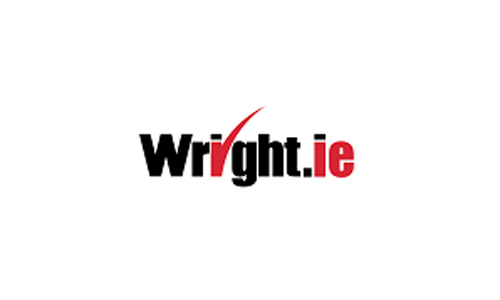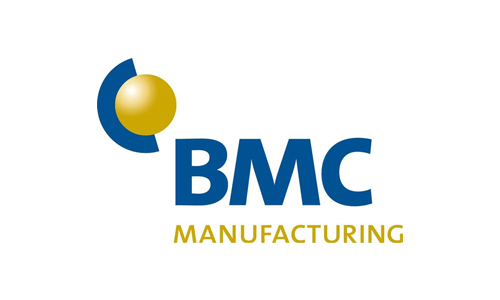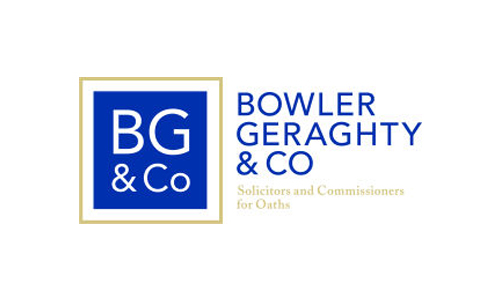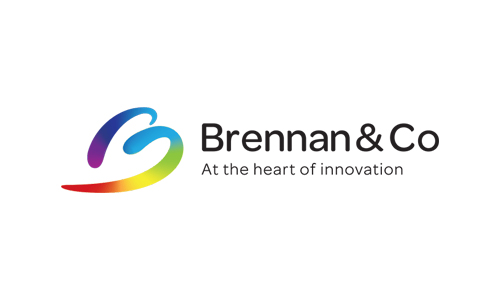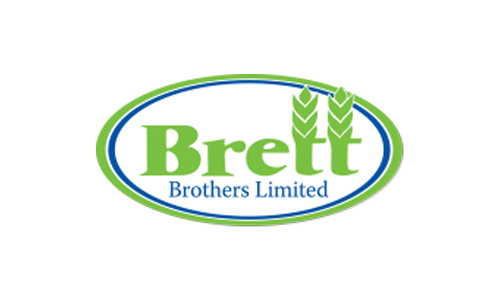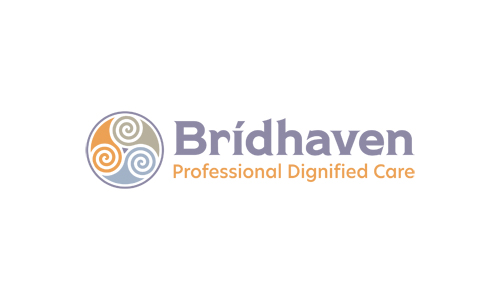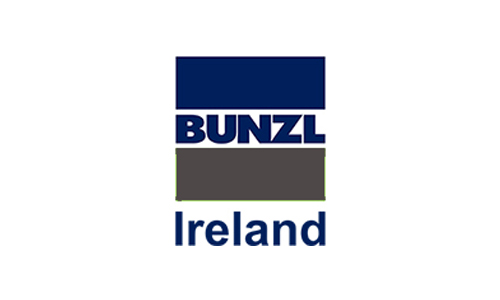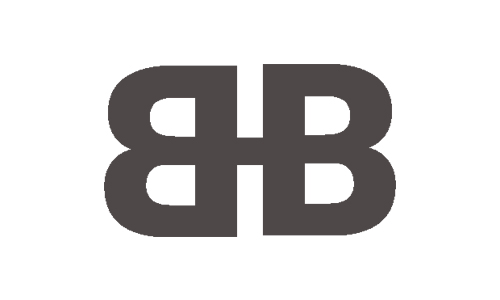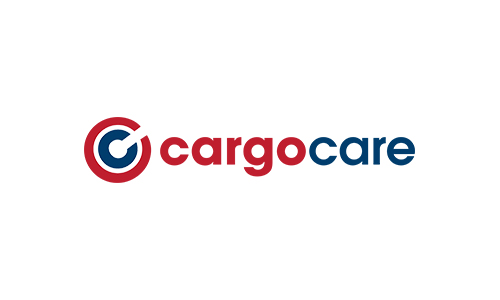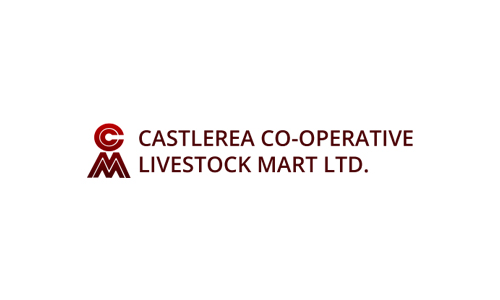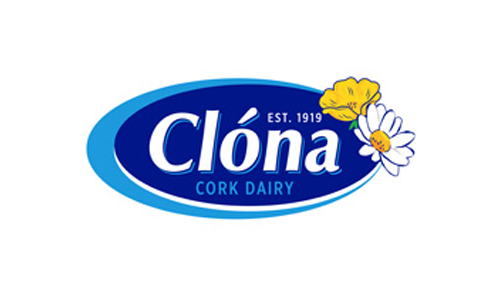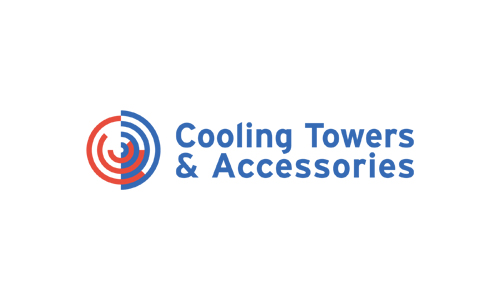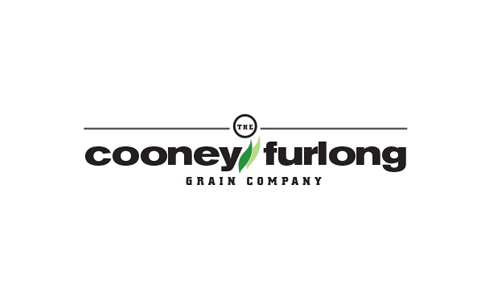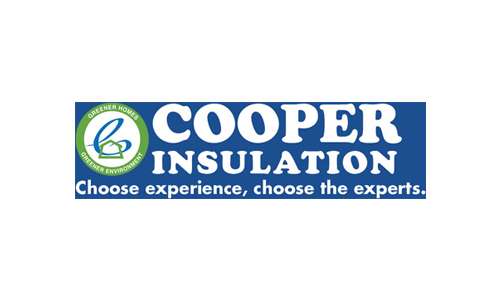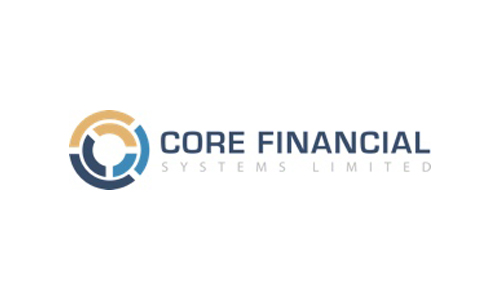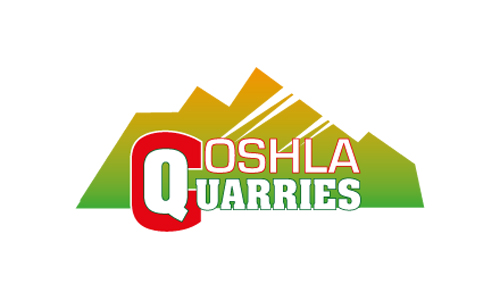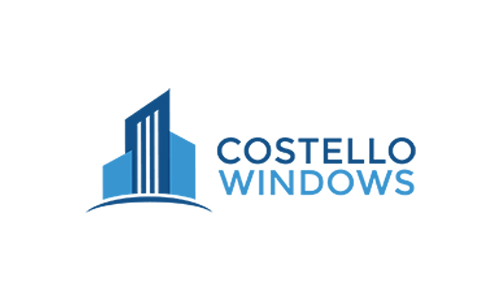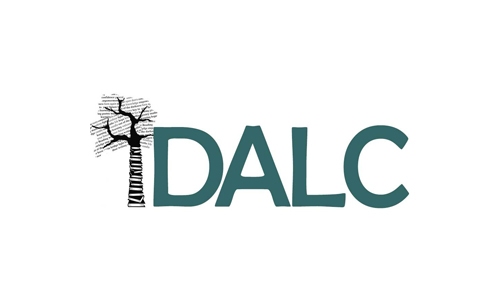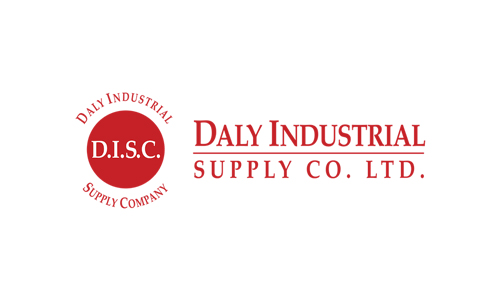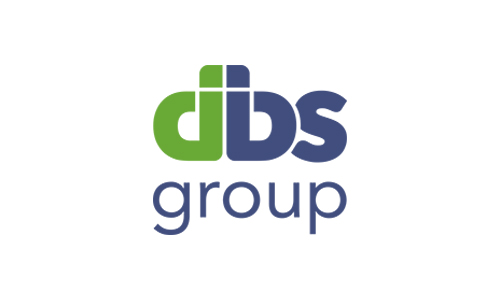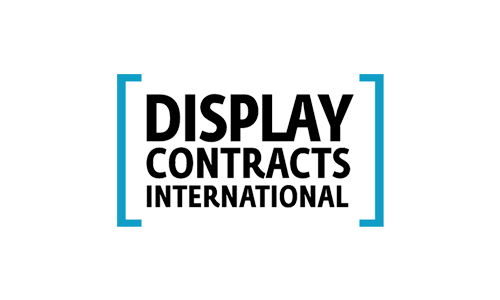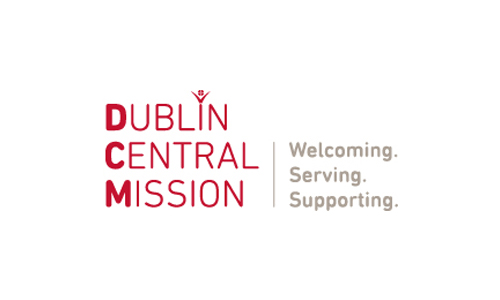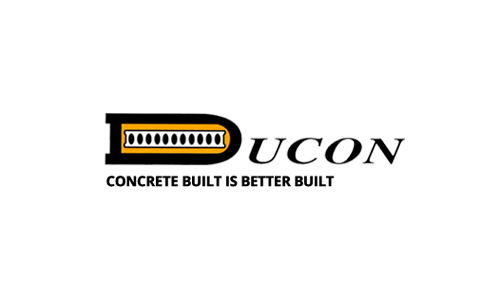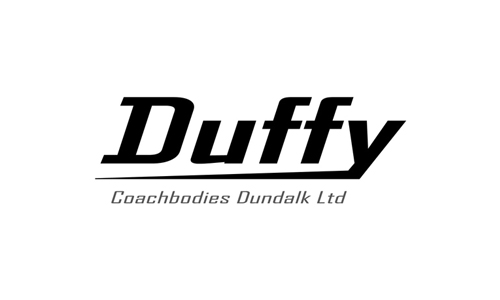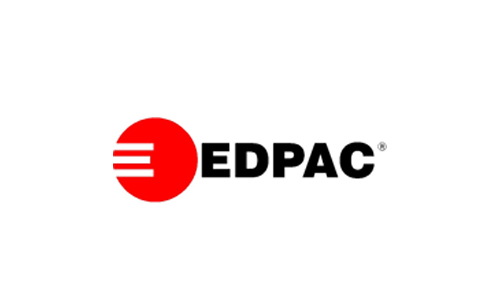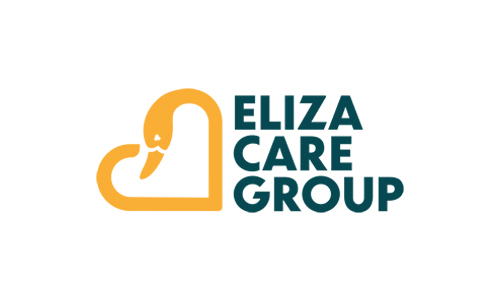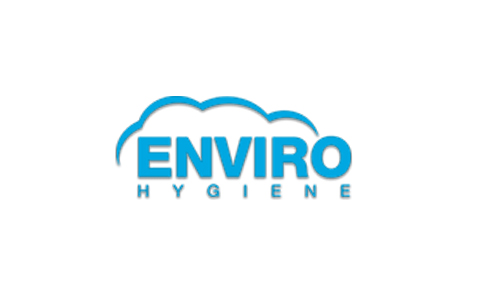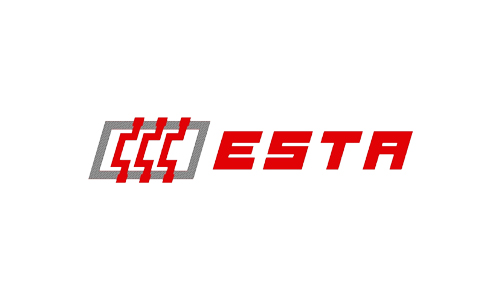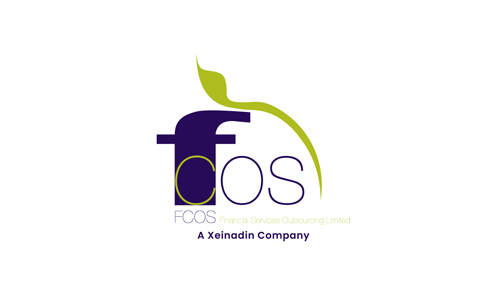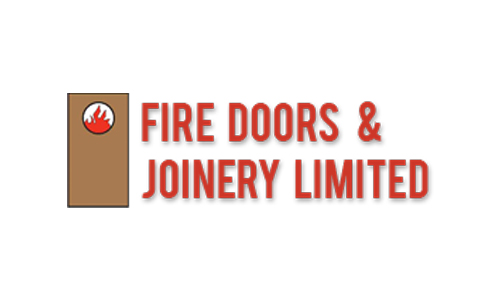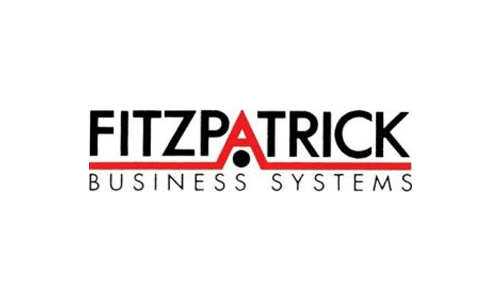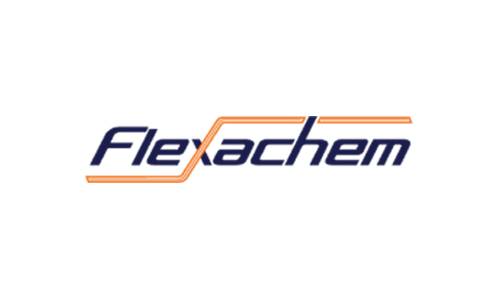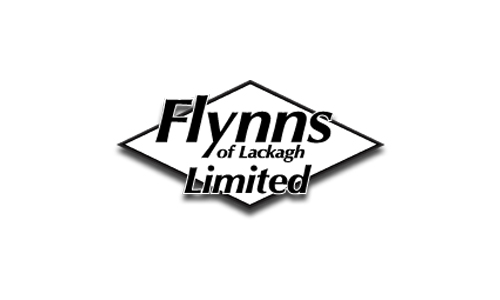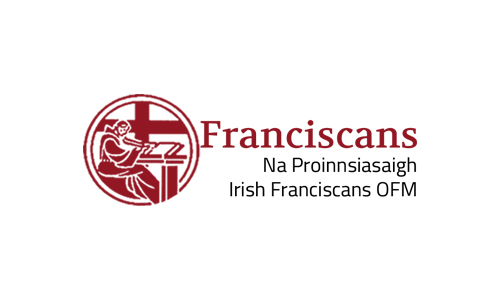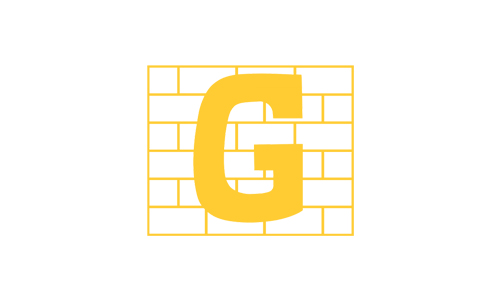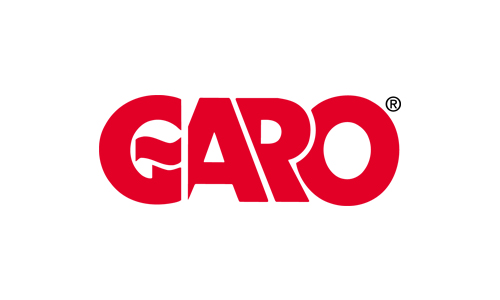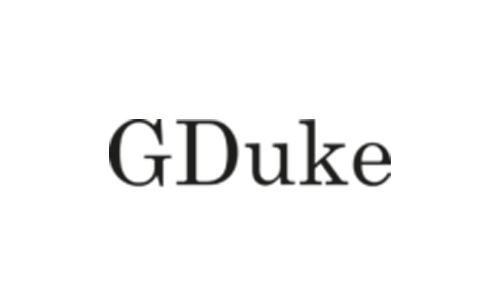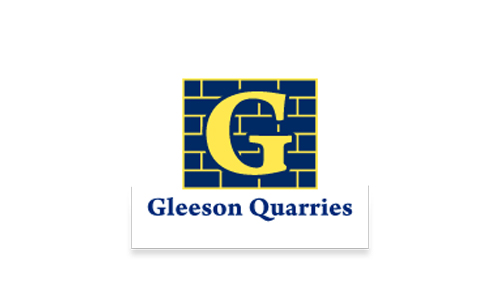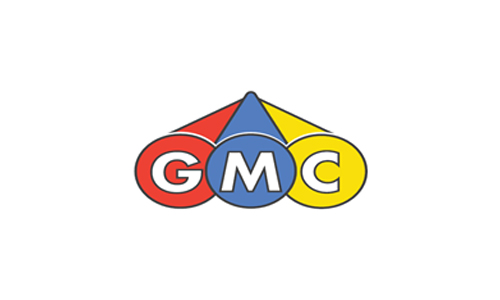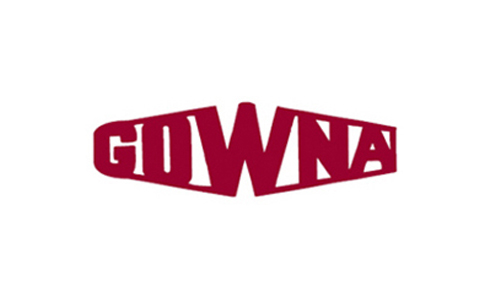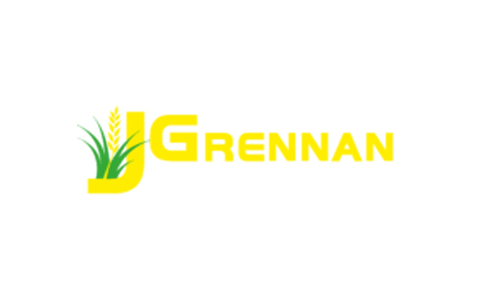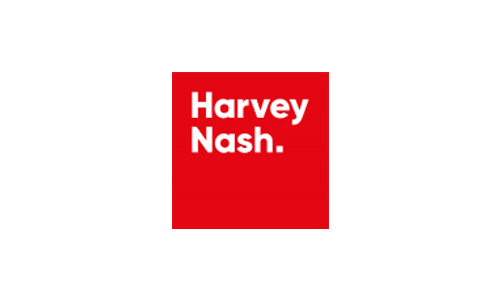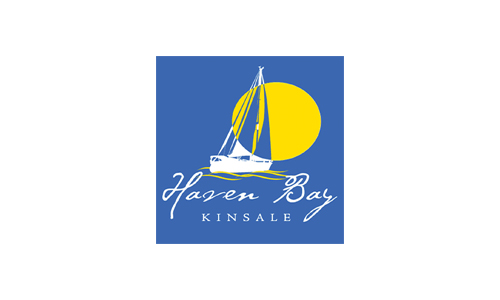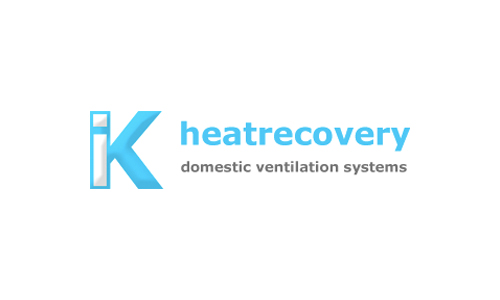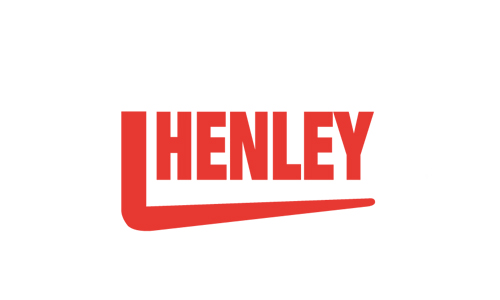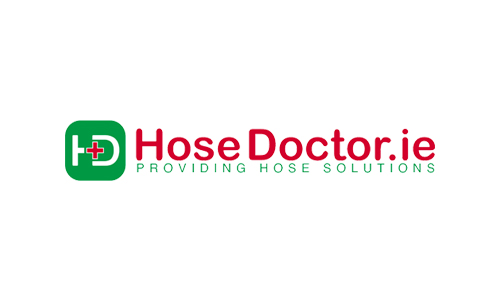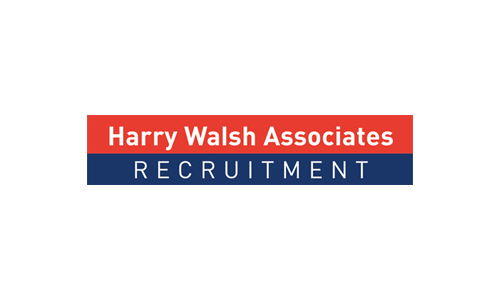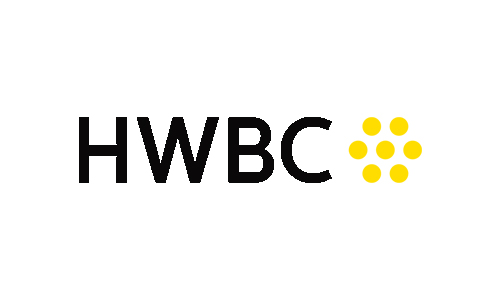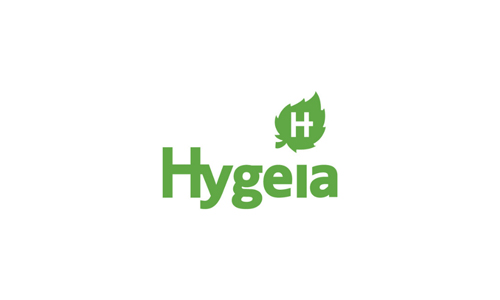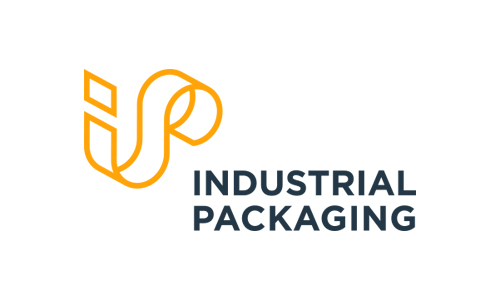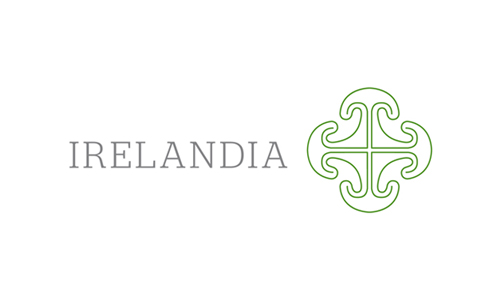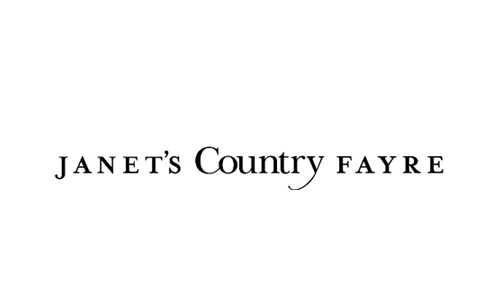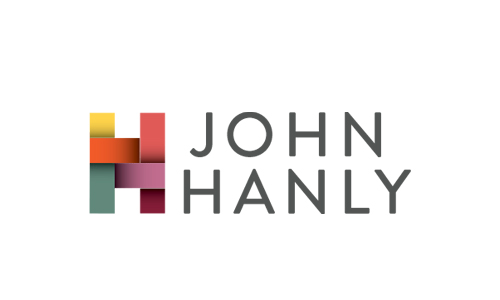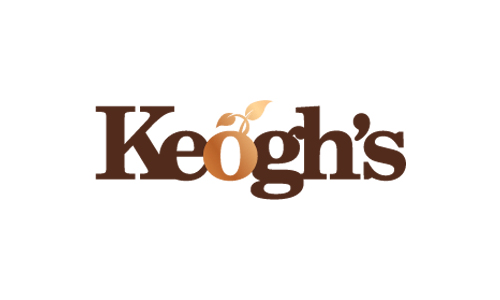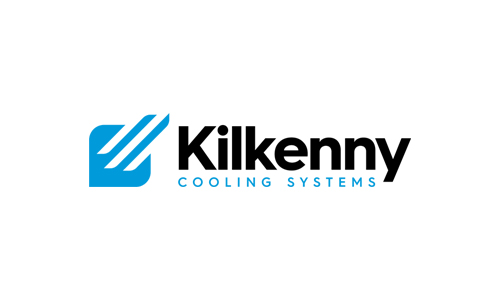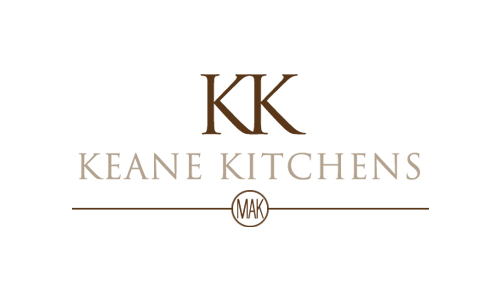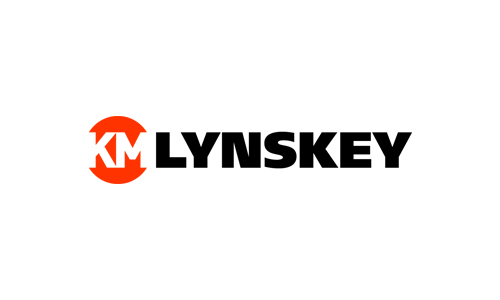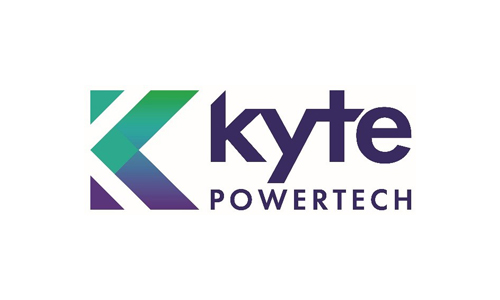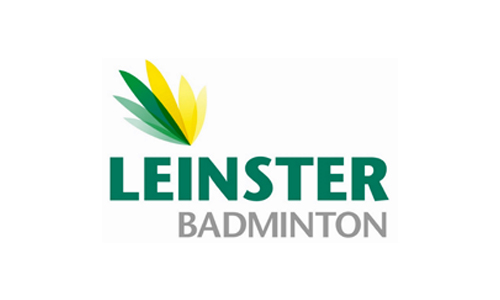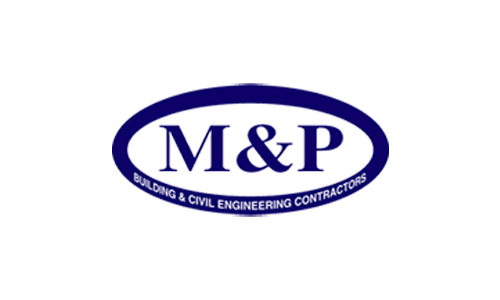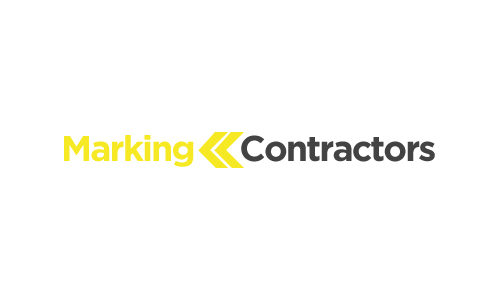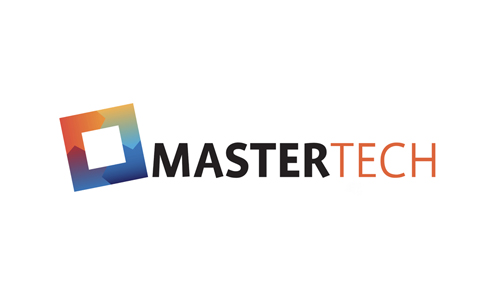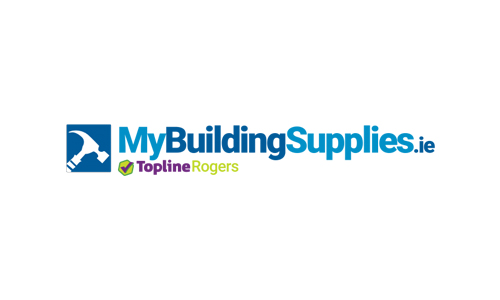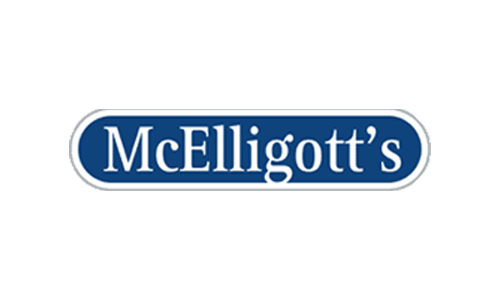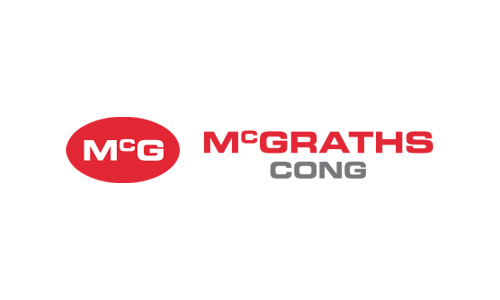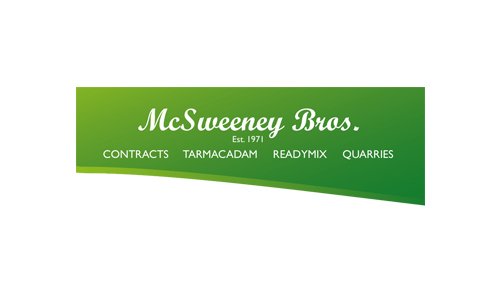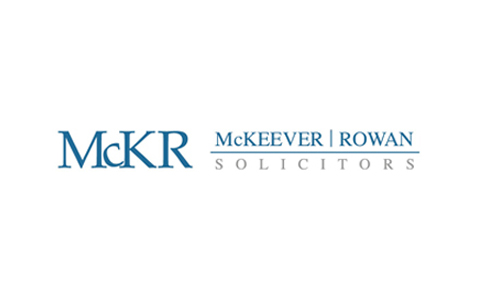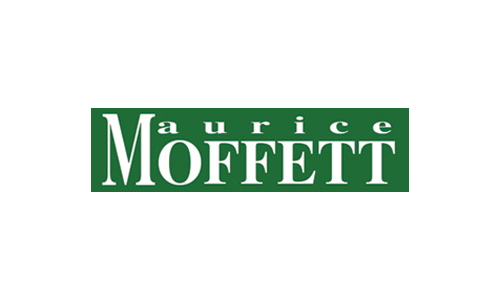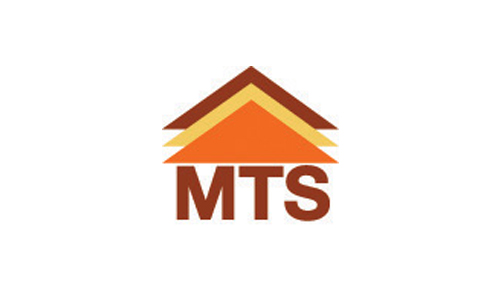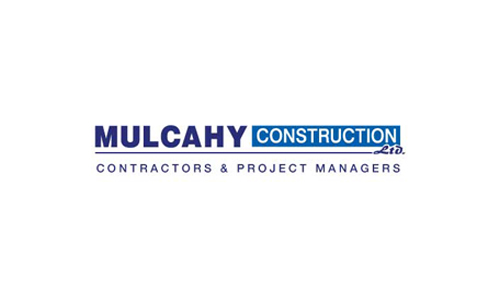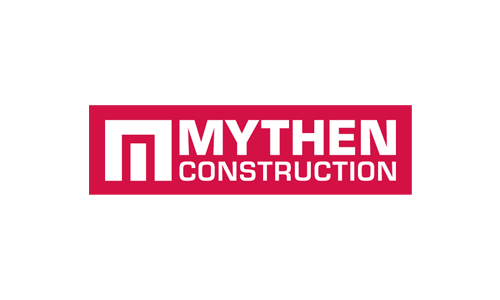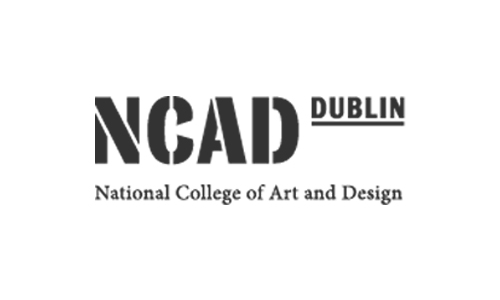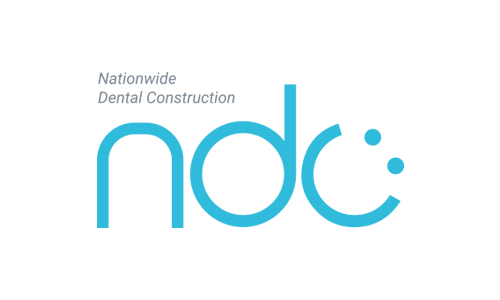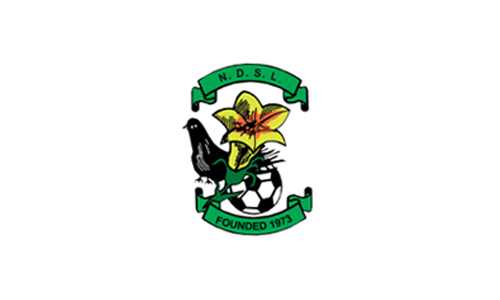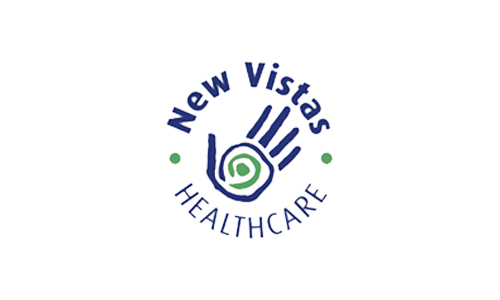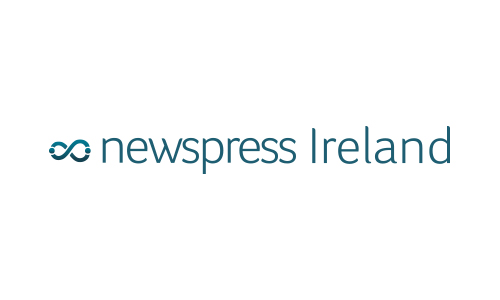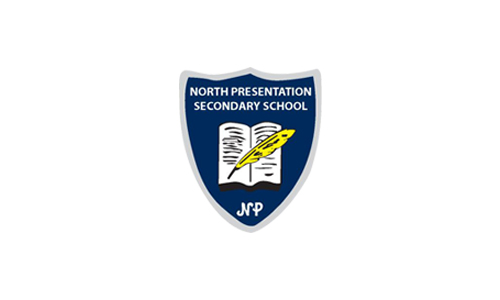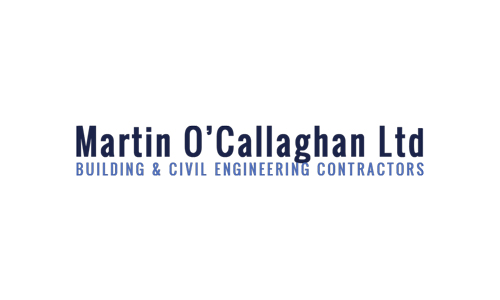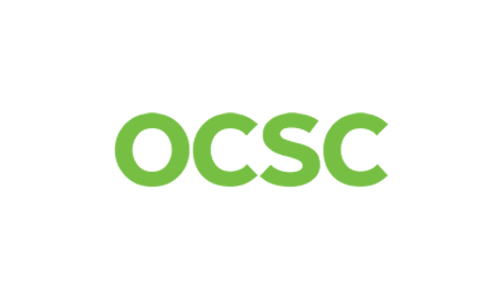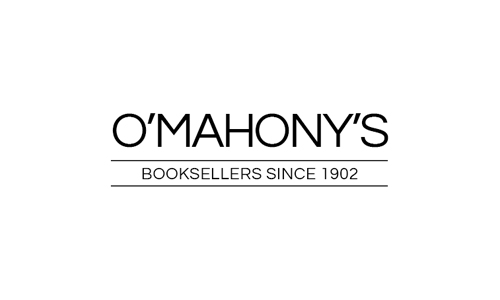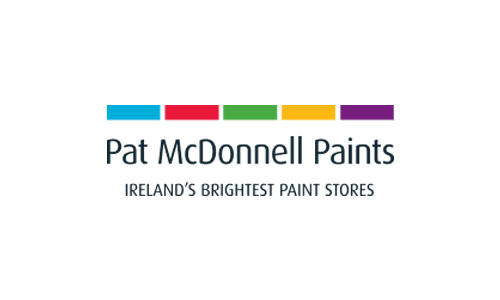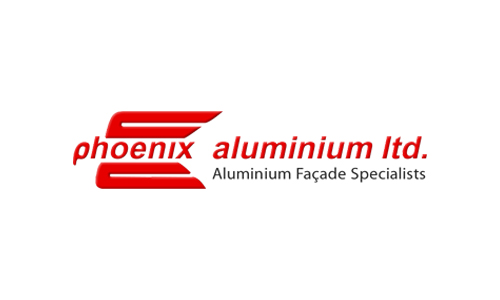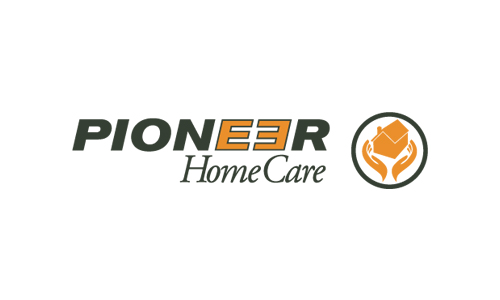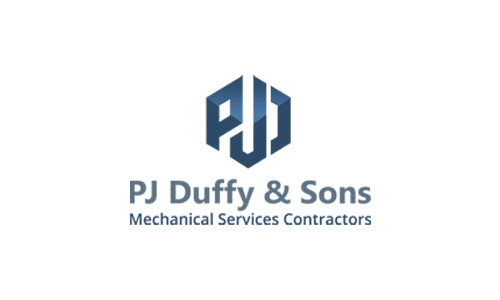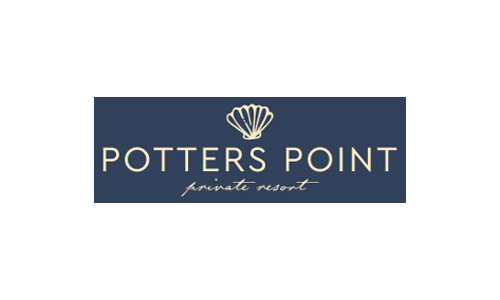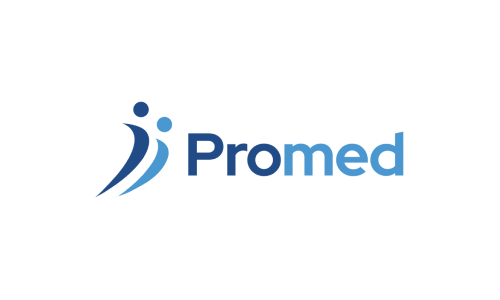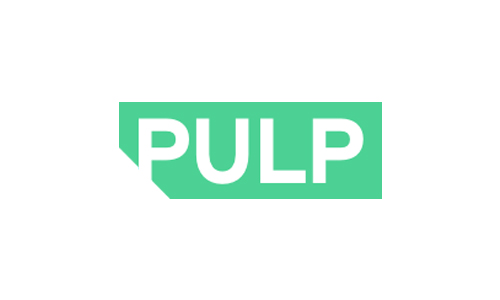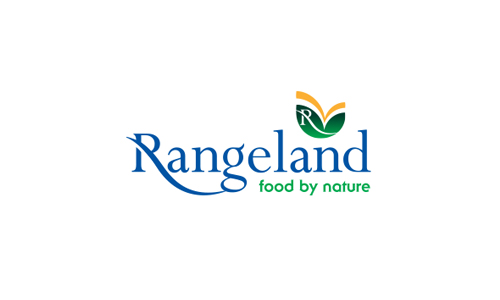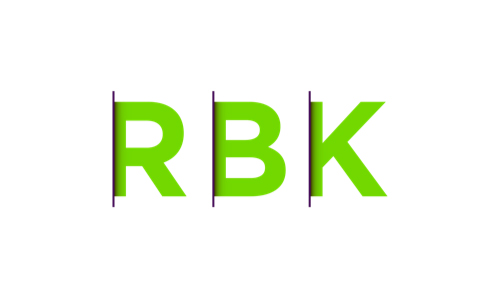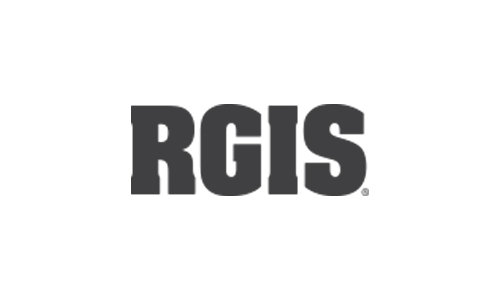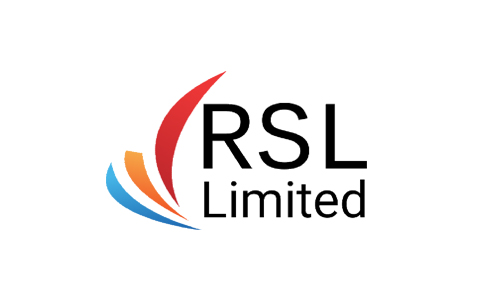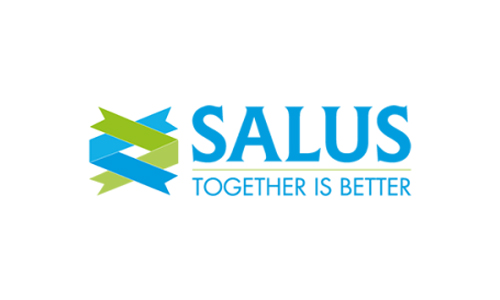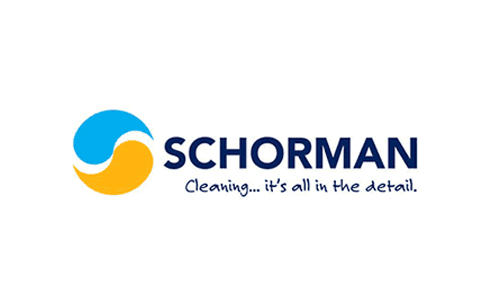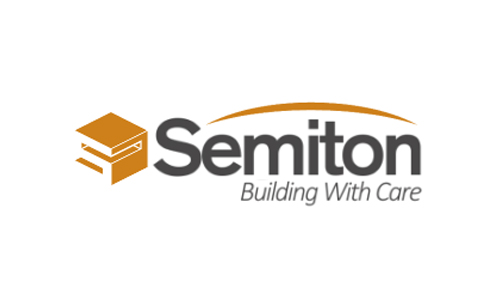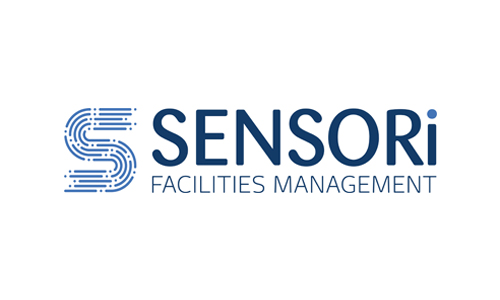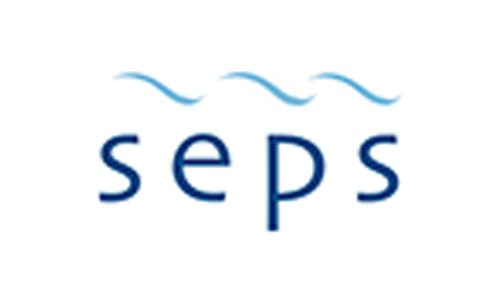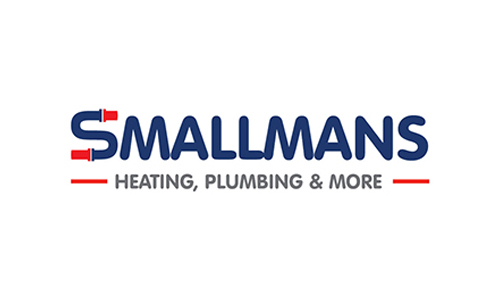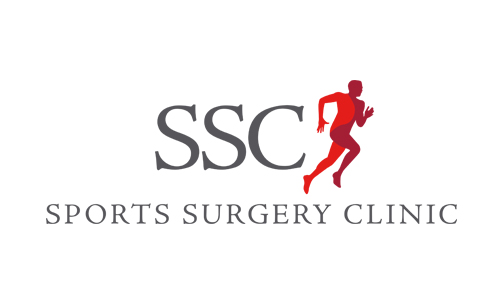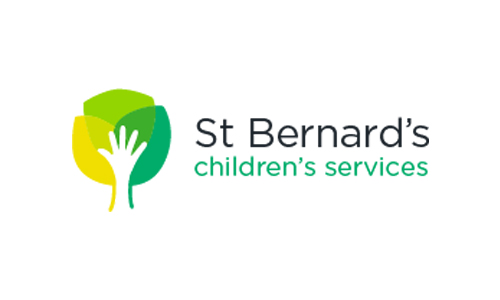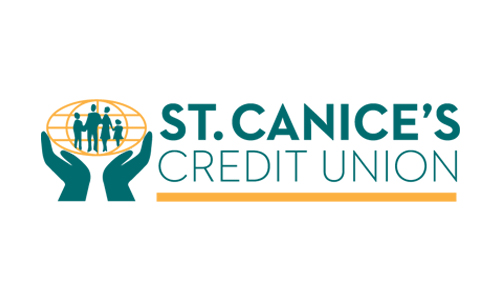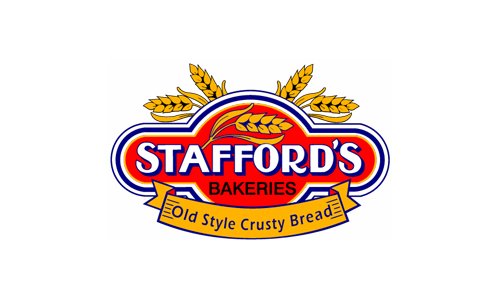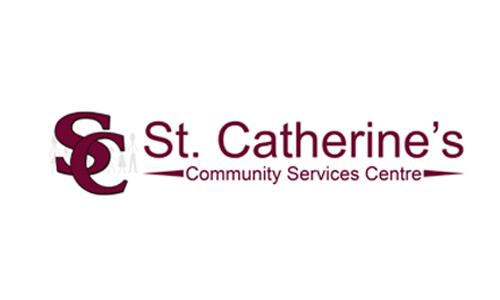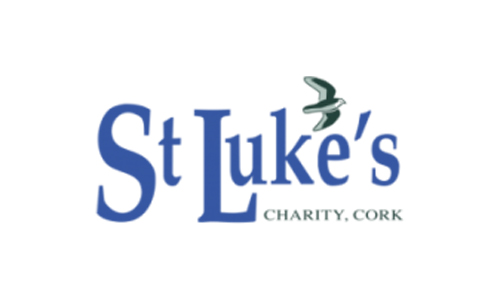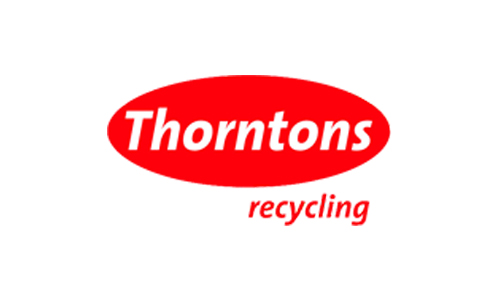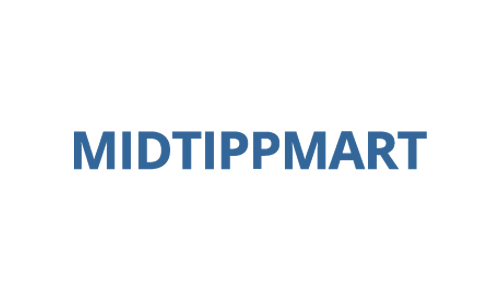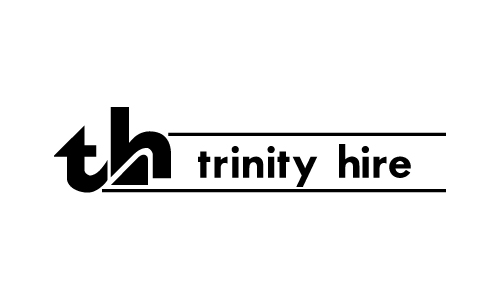 We have used Quantum Payroll for over 10 years. The team at Quantum are exceptionally quick to deal with all of our queries and have never failed to resolve any issues.
Noelle Hurley, Payroll Operator
Gibney's Malahide
We moved over to Quantum payroll software in 2019 and are very happy. The system is very user friendly and has a vast number of reports and features.
Georgina Green, Marketing
Clarke Machinery Group
Quantum Payroll worked with Kyte Powertech to transfer payroll systems. Despite the complexity of our two payrolls the transfer was seamless.
Andrea Flanagan, HR Manager
Kyte Powertech
We've used Quantum for many years. The system is very user friendly and easy to use. The support team are excellent no matter how easy or complex the query.
Julie Fitzpatrick, Financial Accountant
Tifco Hotel Group
I find that Quantum Payroll software is very user friendly, with helpful support staff and additional training when needed.
Claire Looney, Payroll Administrator
Supervalu
We have been using Quantum for 5 years now, and it's a very user-friendly software and the support is always very quick and professional, would certainly recommend to any new user.
Teresa Delaney, Payroll and Finance Executive
Barnardos
I find the support from Quantum Payroll to be excellent and have never had any difficulty getting hold of someone when an issue comes up which are few and far between. It is a pleasure to work with Quantum Payroll.
John Anglim, Financial Director
Secure All Security Group
Whether it was a payslip issue or a complicated nominal journal one, their support team has always been professional, friendly and quick to respond to our questions, taking the stress out of what can be confusing. I am glad to endorse and recommend Quantum software and their support team!
Madeline Timis, Payroll Administrator
Smurfit Kappa Shared Services
We are using Quantum payroll for over 20 years and are extremely happy with its performance. Quantum provides all the reports that we require to run our business and when we require assistance or help to solve problems, the friendly support team is only a phone call away.
Derek Arnold, Director
Arnolds Hotel
The Technical team at Quantum keep the payroll up to date as new legislation is introduced. I was particularly impressed with them how they managed the, every changing covid wage supports which simplified our claims process. We have signed up to get Quantum Enterprise and are looking forward to having it installed with all its latest benefits.
Derek Arnold, Director
Arnolds Hotel
Book a free demo
Find out why more than 2,000 businesses trust Snow Technology's products and services. Fill in the form or call us on +353 (0)1 213 0737