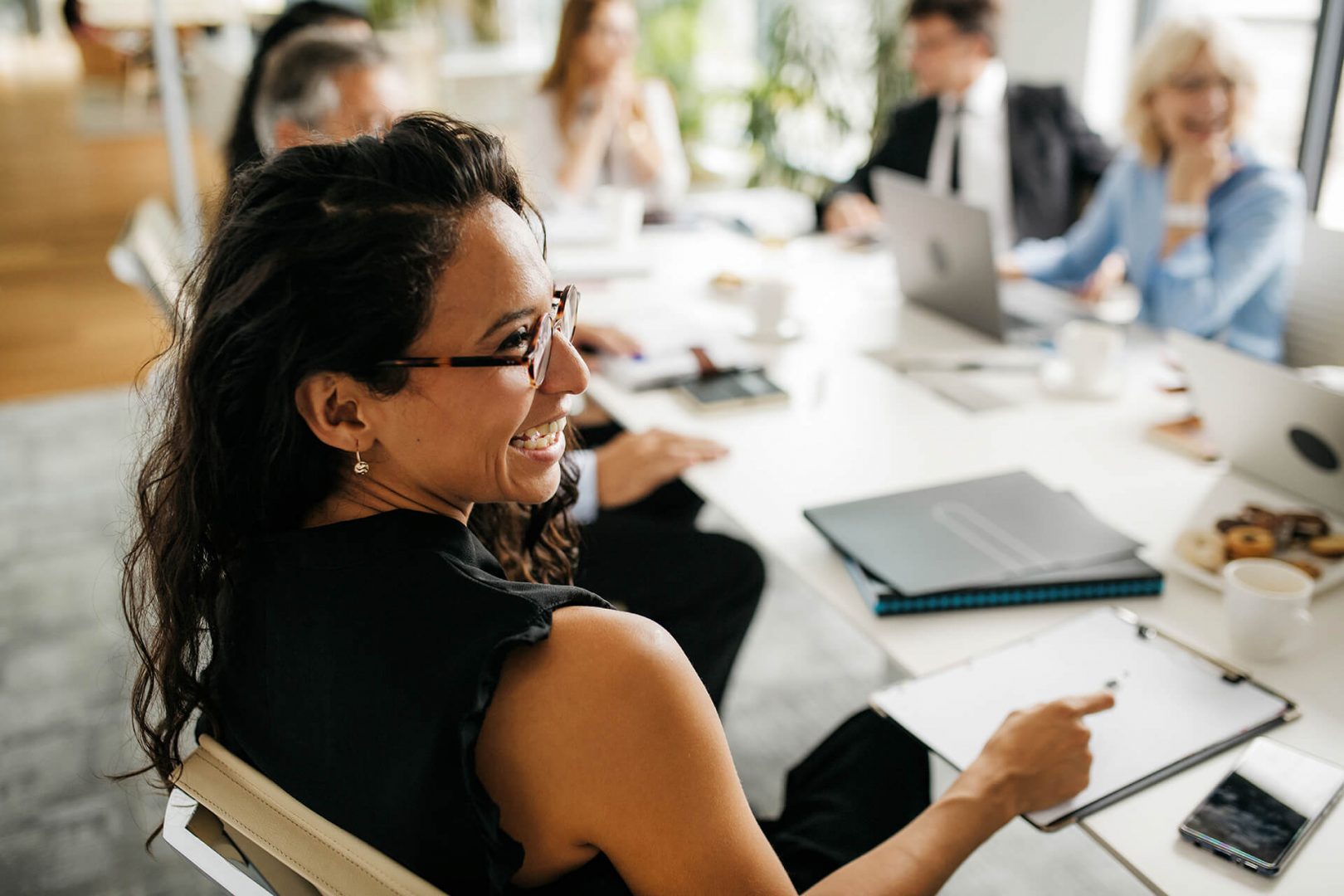 Payroll Modules For Your Business
---
Quantum Payroll is an extremely powerfull multifunctional tool. Our Payroll Solution is modular based. You can add funtionality to improve your payroll experience, making life so much easier for you and your business.
Complete the form below
Get in touch
We'd love to hear from you. Contact us today.
Book Your Free Demo!
Find out why more than 2,000 businesses trust Quantum Payroll.
Simple, powerful, affordable. See it for yourself.